The Best
Cosmetic Surgery Clinic
Cult Aesthetics is a Cosmetic Surgery chain based in Gurgaon & Delhi. Our journey began in 2019 and under Dr. Gaurav Solanki's leadership and within a span of 3 years we've built a name that many centres seldom make in a decade!
At Cult Aesthetics, we've always worked with a simple goal and that is to give our patients what they want while keeping the limitations and possibilities in mind. We do not just dictate a decision to our patients but involve them into the dicussion to decide how we can give them exactly what they want. Selling them a set template is something none of us believes in, we are all about creating a customized solution that works just for you and the content on our social media channels is a testament to this!
Walk into our centre and exploit the freedom brought by medical advancements, all with the best team of plastic surgeons in town!
Getting into the shape you desire is not a sin, people often undergo various types of cosmetic surgeries to shed fat, or target and shape a specific body part. We are living in an age where the advancement in the medical field has spoilt us with choices so why not get into the shape we've always wanted to be in, especially when it's this easy! The choice of making the correct decision in the world of cosmetic surgeries is something that can be quite daunting, and this is where the expertise of our team takes over.
The Best
Cosmetic Surgery
Clinic
Lead By
Dr. Gaurav Solanki
Follow Us
To catch the love letters on daily basis!
An Experience
You Can Count On
In 3 Years
We've built a name that many brands seldom make in a decade.
To Build
Treatment Plans that work just the way you wish them to work!
Cosmetic
Procedures
We Offer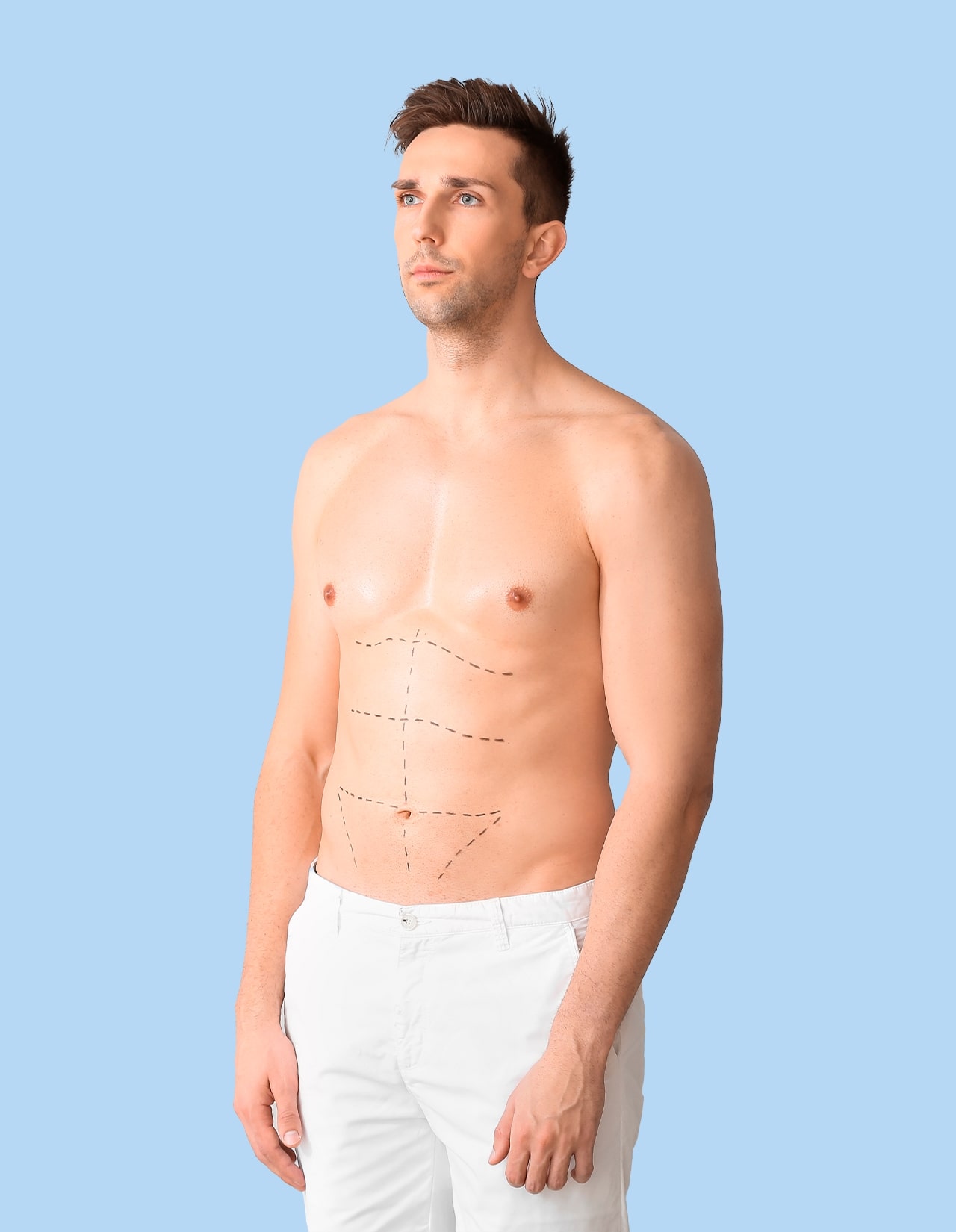 Liposuction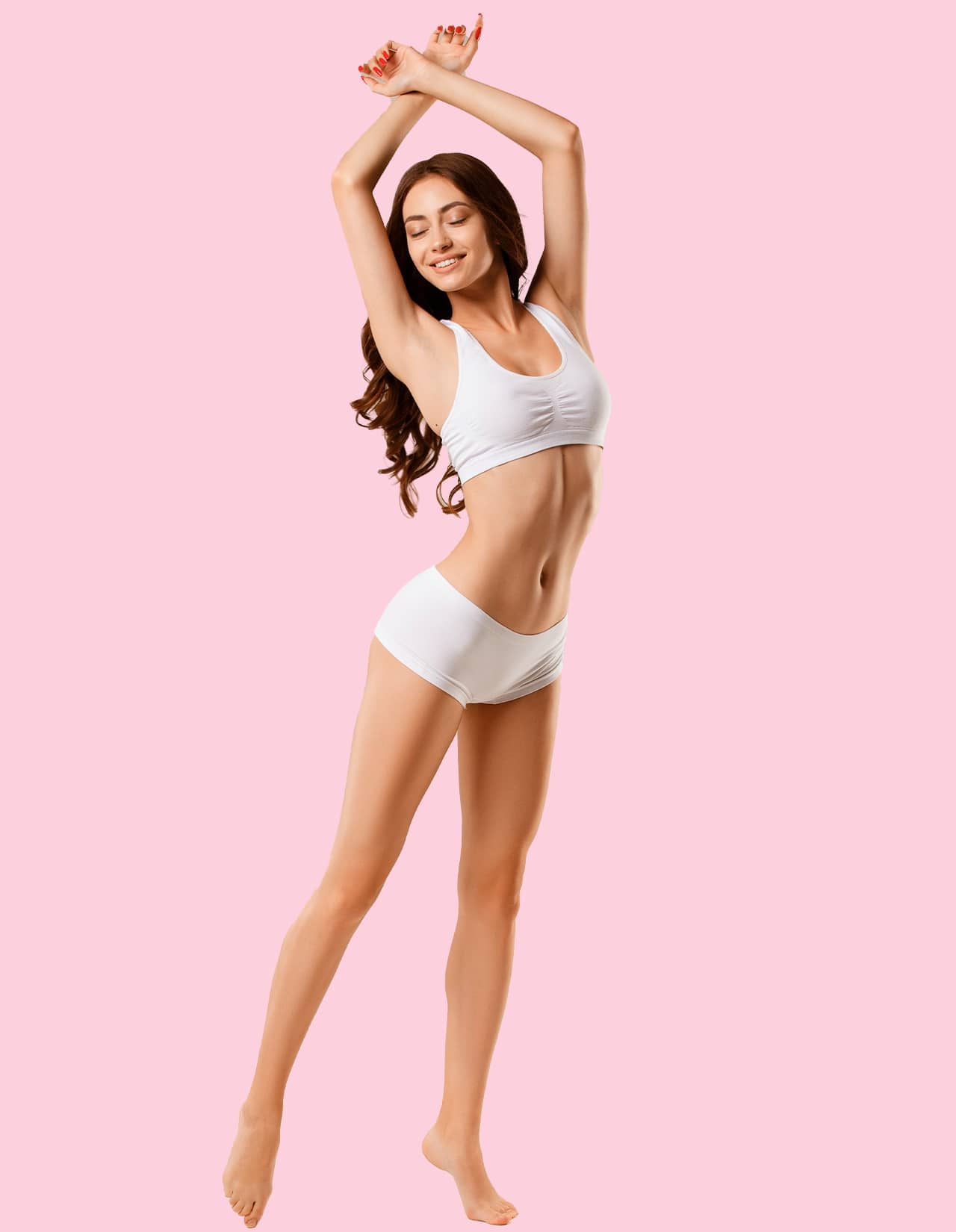 Mommy Makeover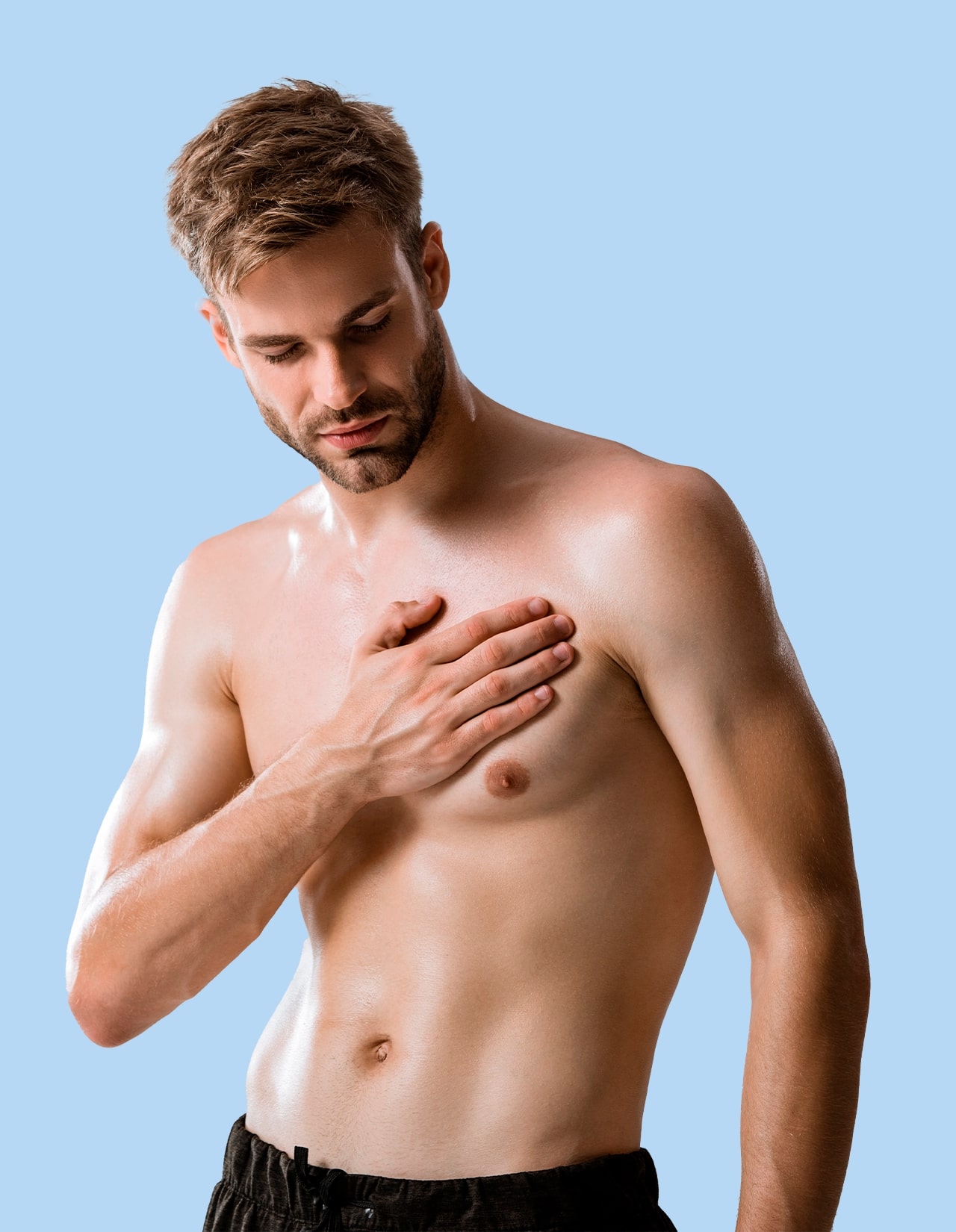 Gynecomastia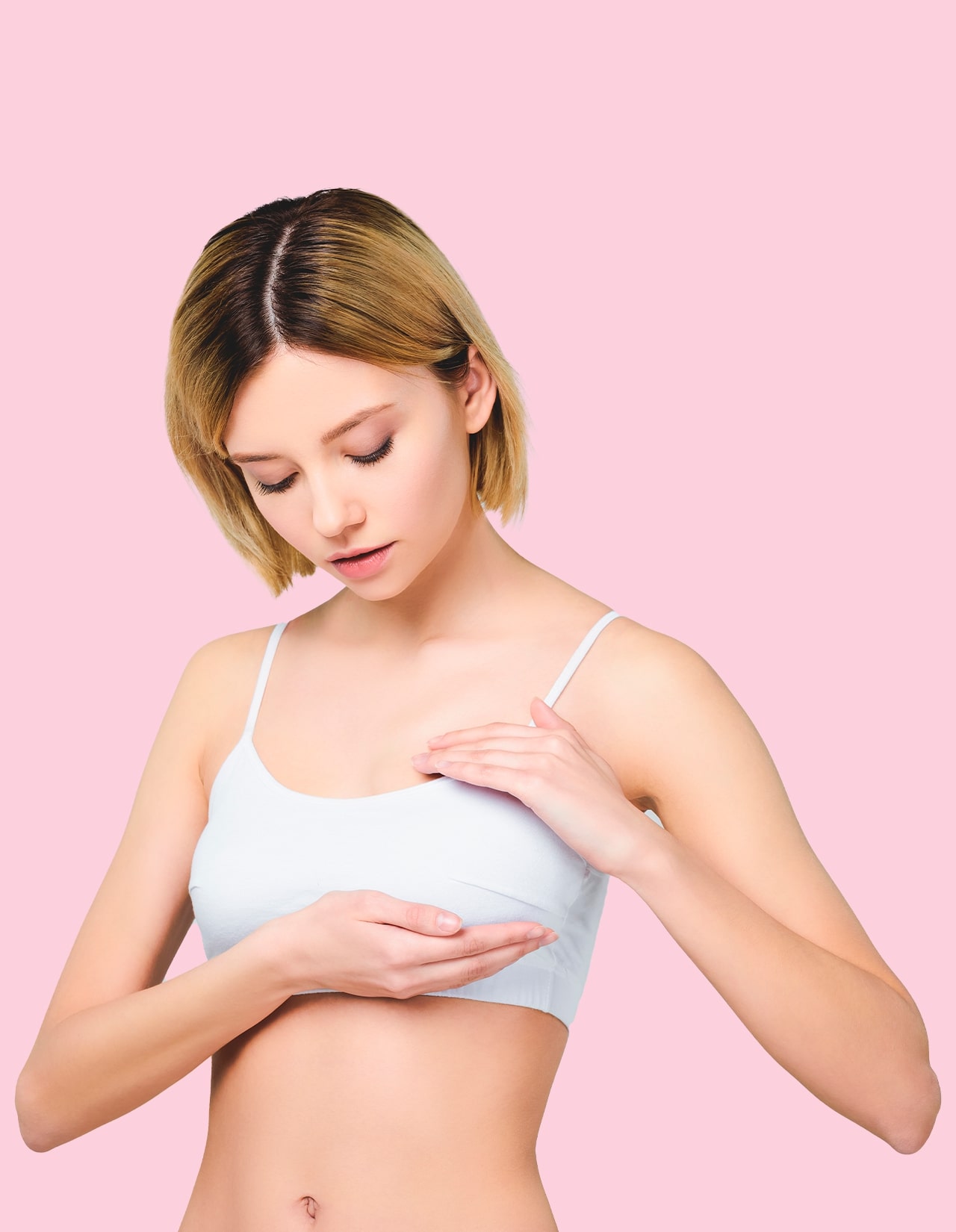 Breast Surgeries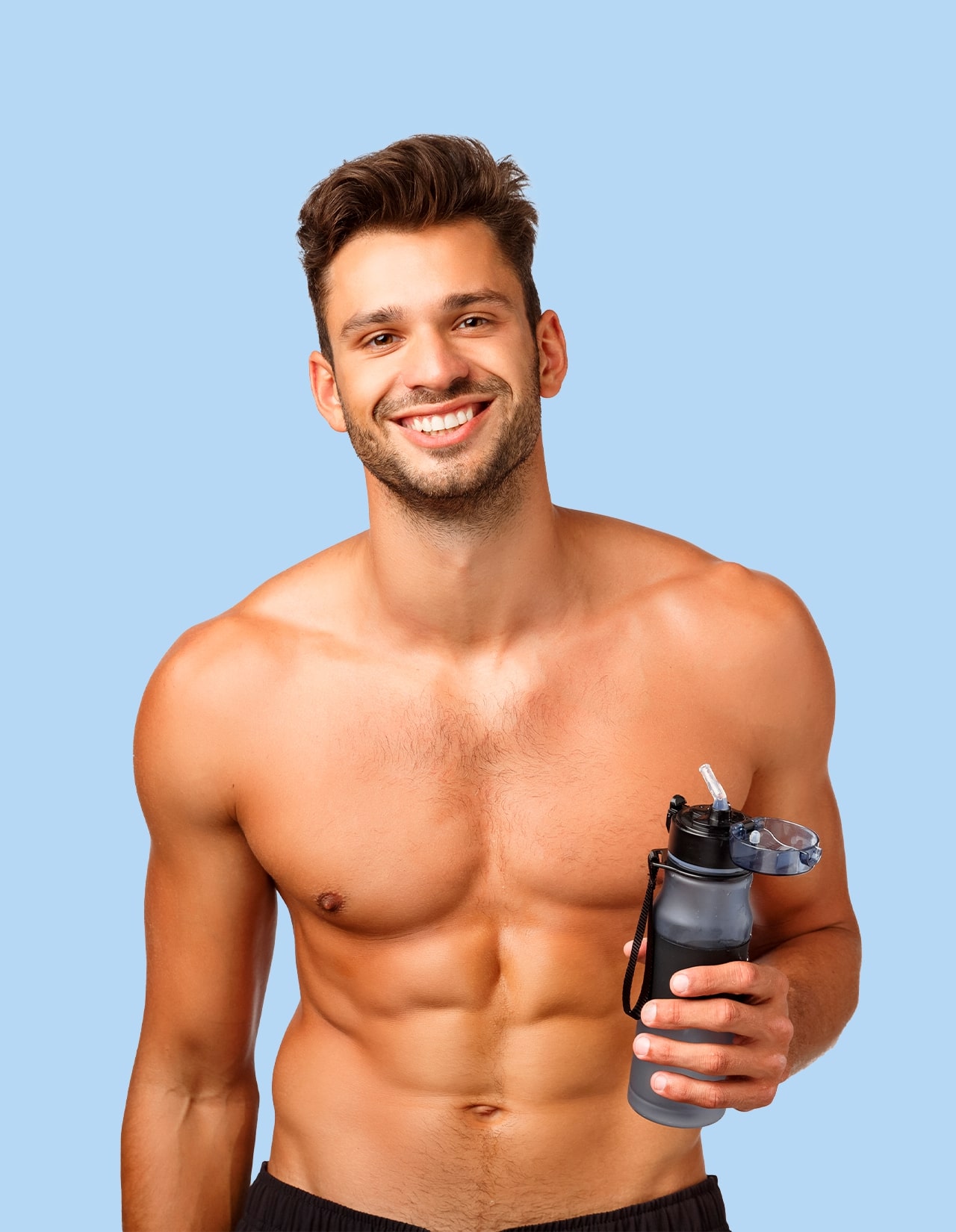 Six Pack Abs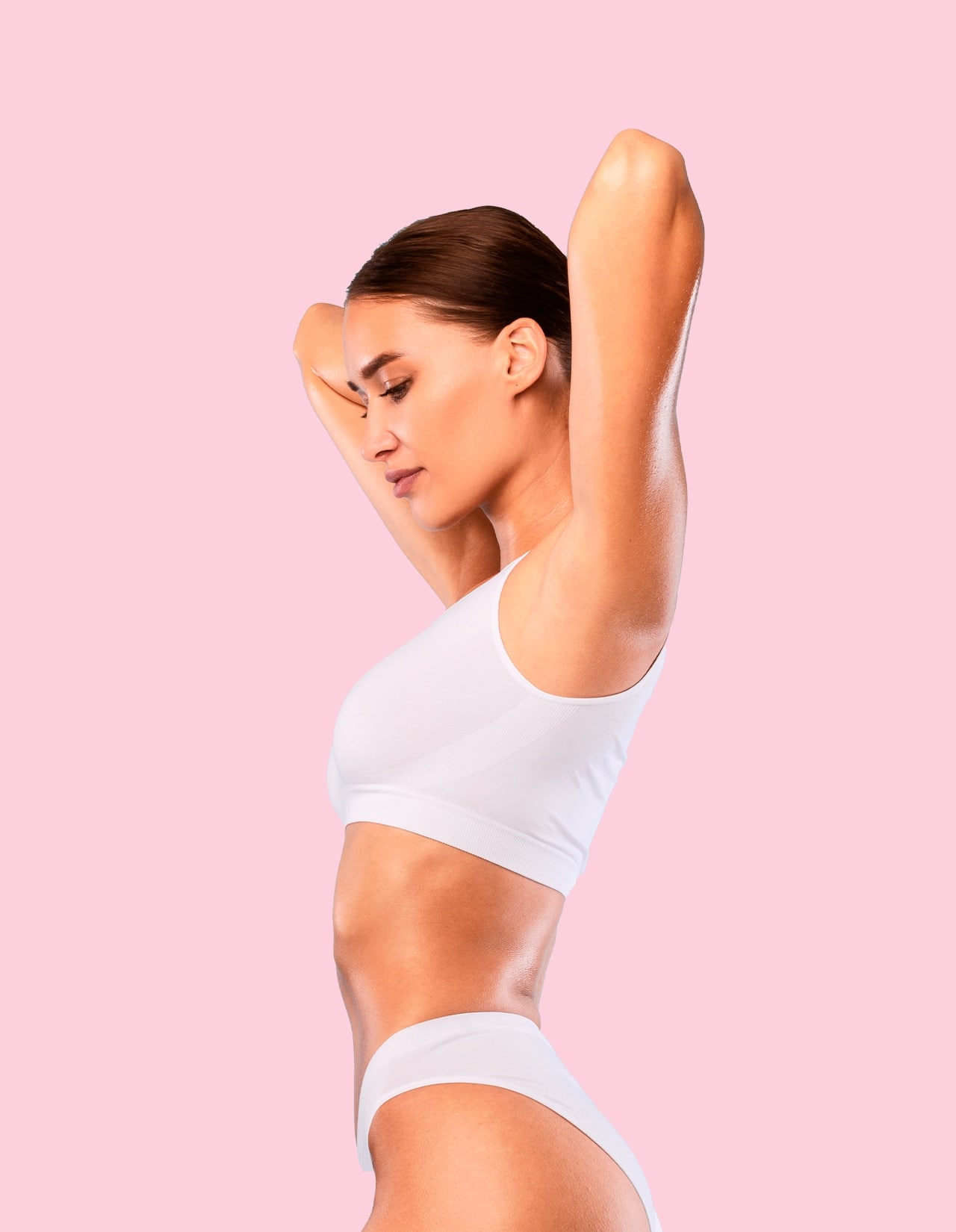 Tummy Tuck