Treatment for
Gynecomastia
In Delhi NCR
Gynecomastia is a condition due to which the glandular tissue of male breasts enlarges due to various factors like hormonal imbalance in the body, side effect of certain medications, or due to various other medical conditions. Gynecomastia Surgery is the surgery which targets this issue by removing it completely via surgical means to give you the look that a normal chest is usually in.
Dealing with Gynecomastia can be quite the challenge! Especially when the enlargement of male breasts comes across as fat deposit in that region, all of which gives it the appearance of "male breasts"! Getting the condition of Gynecomastia treated with surgery ensures that you do not let the condition get in the way of your self-confidence. The actual surgery and the scope of it is decided by our team based on the grade of Gynecomastia in the patient.
Cult Aesthetics is a chain of Cosmetic Surgery Clinic that has rapidly established a reputation of being effortlessly reliable in the world of Cosmetic Surgery, Dermatology & Hair Transplant! Under Dr. Gaurav Solanki's leadership, we have done countless successful Hair Transplants and Under Dr. Jaspreet Gulati's leadership countless people are constantly being served with the best treatments in the world of dermatology.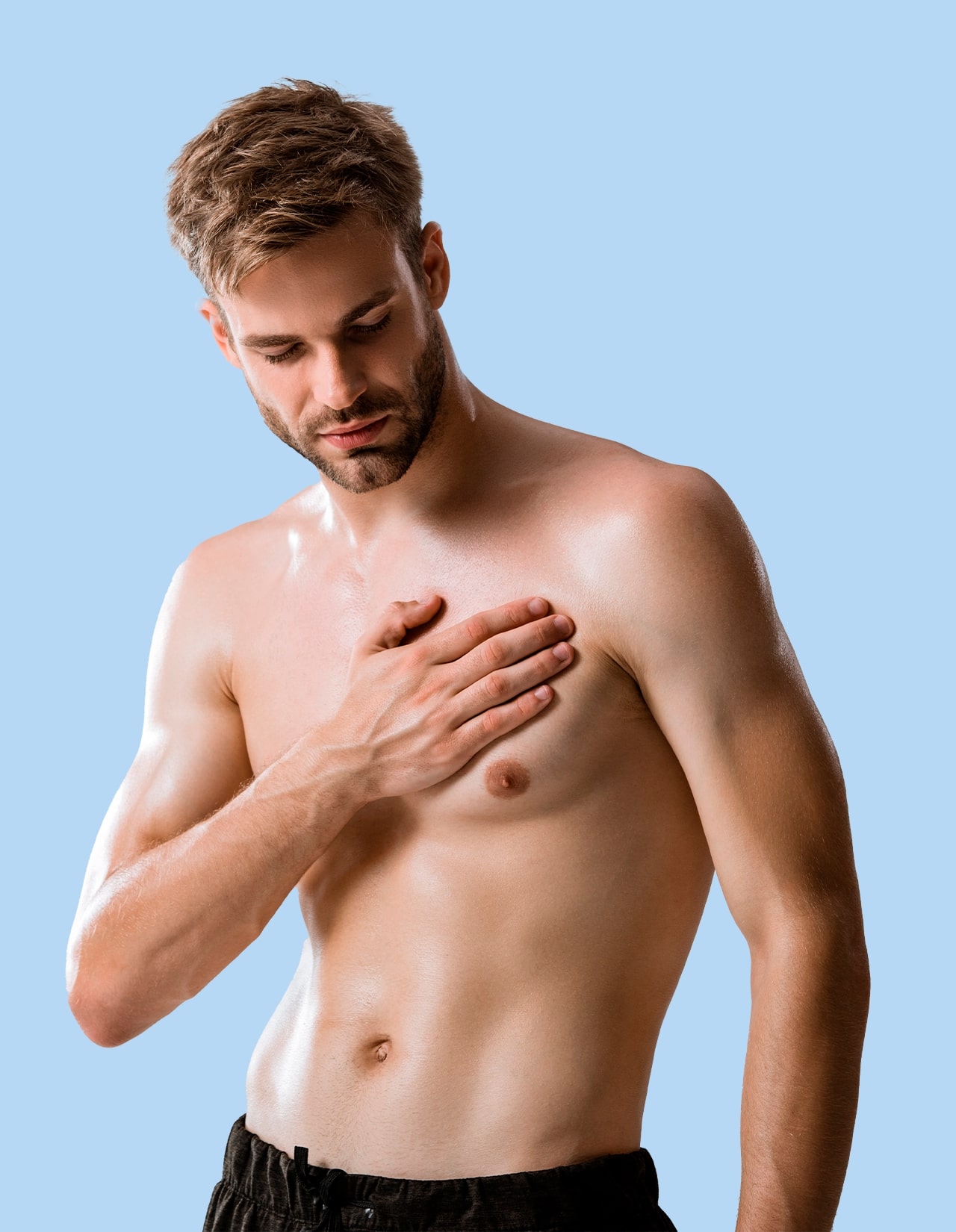 Reshaping For A
Fit New Dream
You
What are the various ways to perform a Gynecomastia Surgery?
There can be quite a few surgical ways to treat Gynecomastia. The are:
Liposuction: Liposuction is done in the region while the actual gland tissues are left untouched.
Mastectomy: The removal of tissue under the male breast is called Mastectomy.
Excision: Another procedure to remove both, excess breast tissue and skin.
The choice of the procedure is best left to the team at Cult Aesthetics as the problem of Gynecomastia can greatly vary from person to person!
What are the benefits of getting a Gynecomastia Surgery?
There are many benefits of getting a Gynecomastia surgery such as:
Boosts the confidence and self-esteem.
Solves an issue that you've been facing rather than simply being a cosmetic surgery aimed at only making a region look better.
Improve your body contour.
Can Gynecomastia be treated by non-surgical means?
There are non-surgical means like Gynecomastia Shirts & Pills. The shirts simply hide the problem while it continues to exist and on the other hand the pills can be effective although this aspect varies from individual to individual. The only long-lasting mean to get rid of the problem in many individuals can only be a Gynecomastia surgery.
The Best
Cosmetic Surgery
Clinic
Lead By
Dr. Gaurav Solanki
Follow Us
To catch the love letters on daily basis!
An Experience
You Can Count On
In 3 Years
We've built a name that many brands seldom make in a decade.
To Build
Treatment Plans that work just the way you wish them to work!
Cosmetic
Procedures
We Offer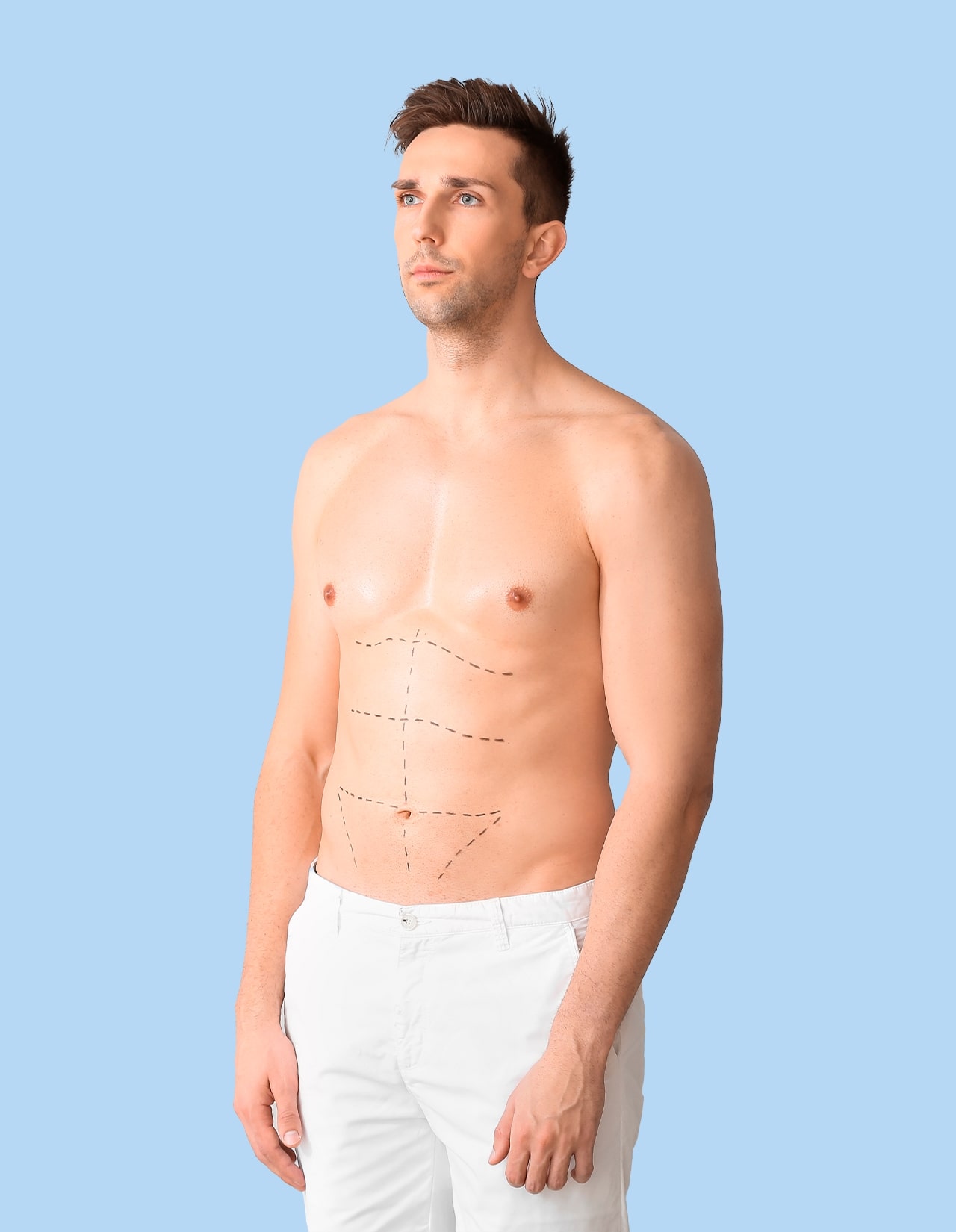 Liposuction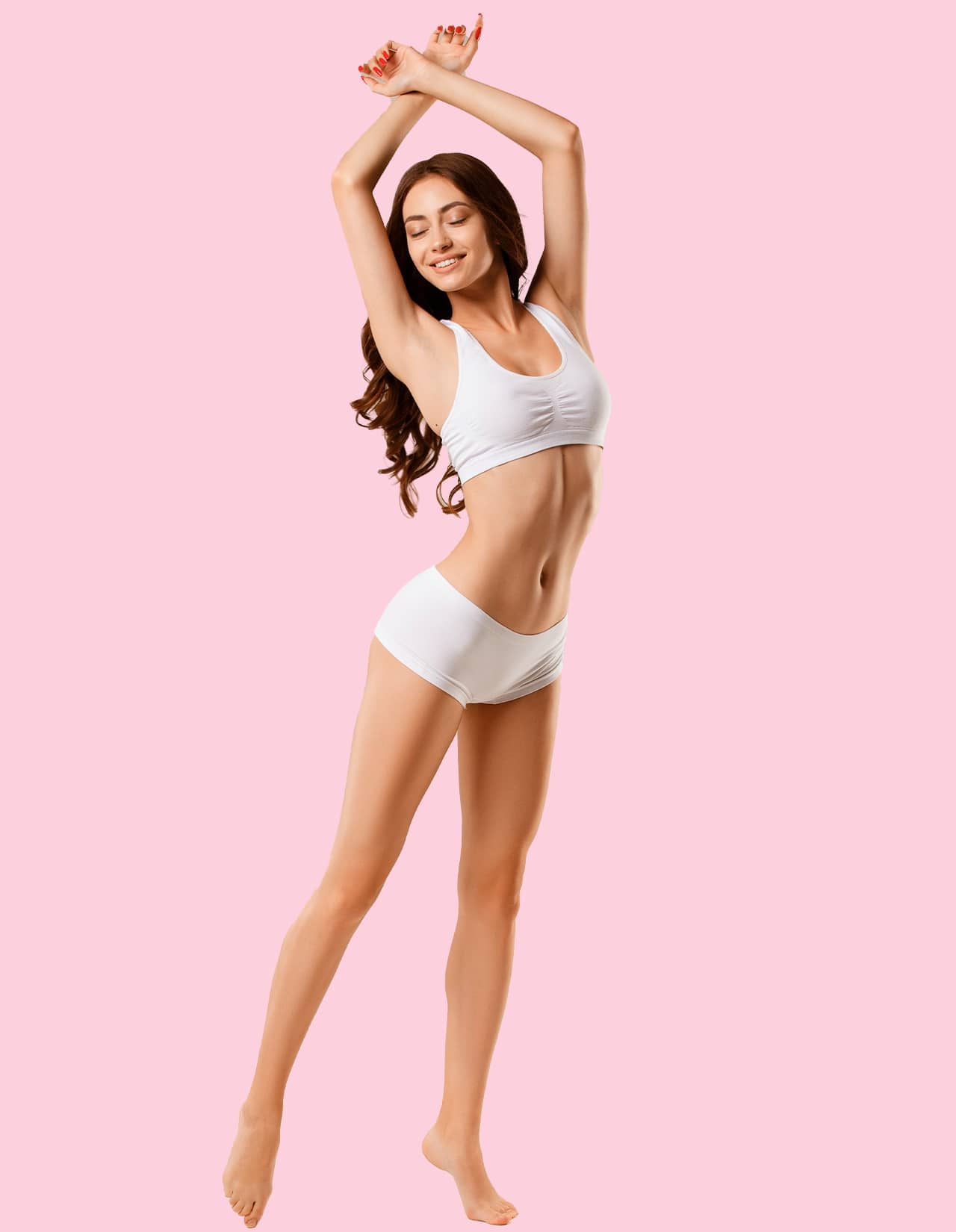 Mommy Makeover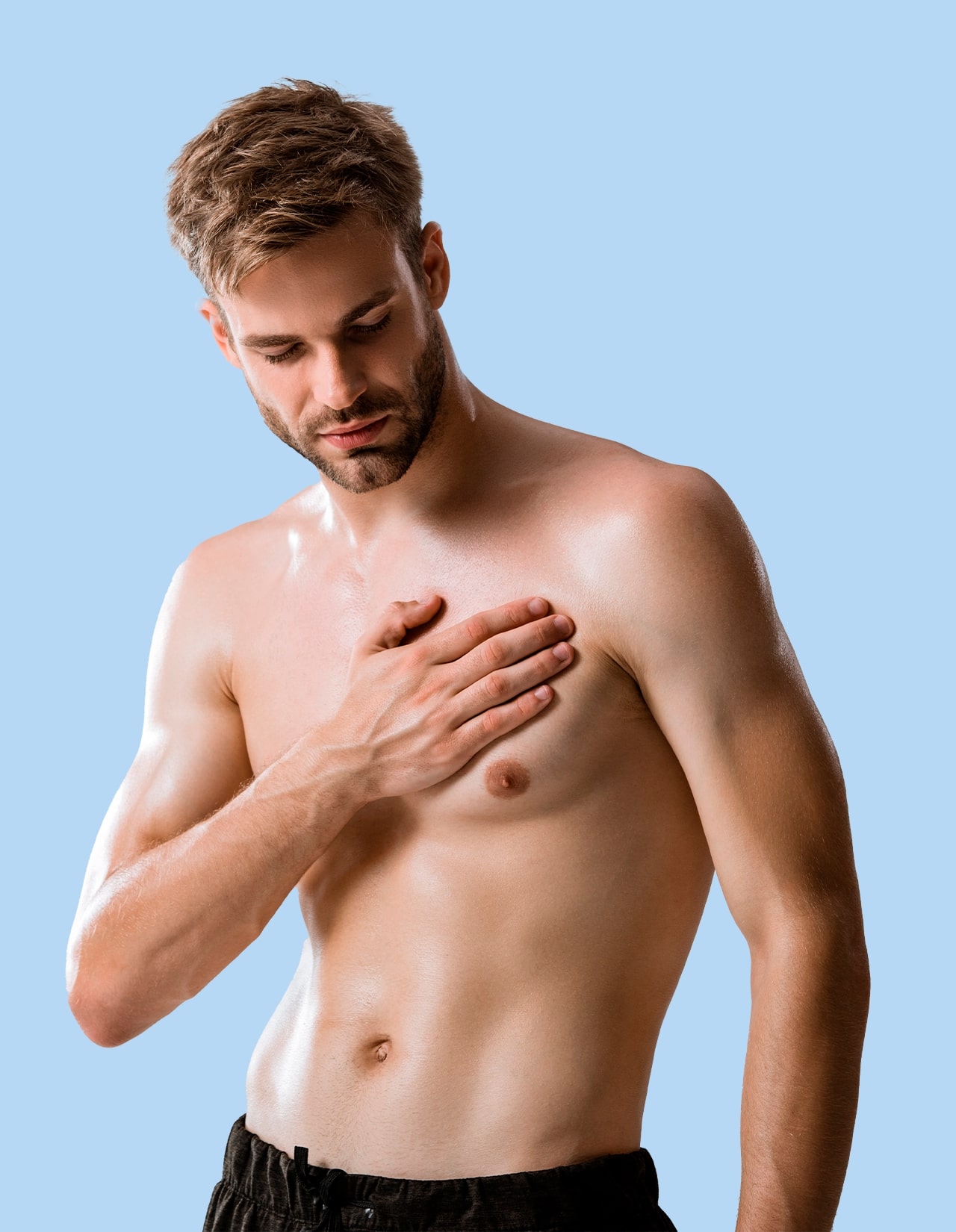 Gynecomastia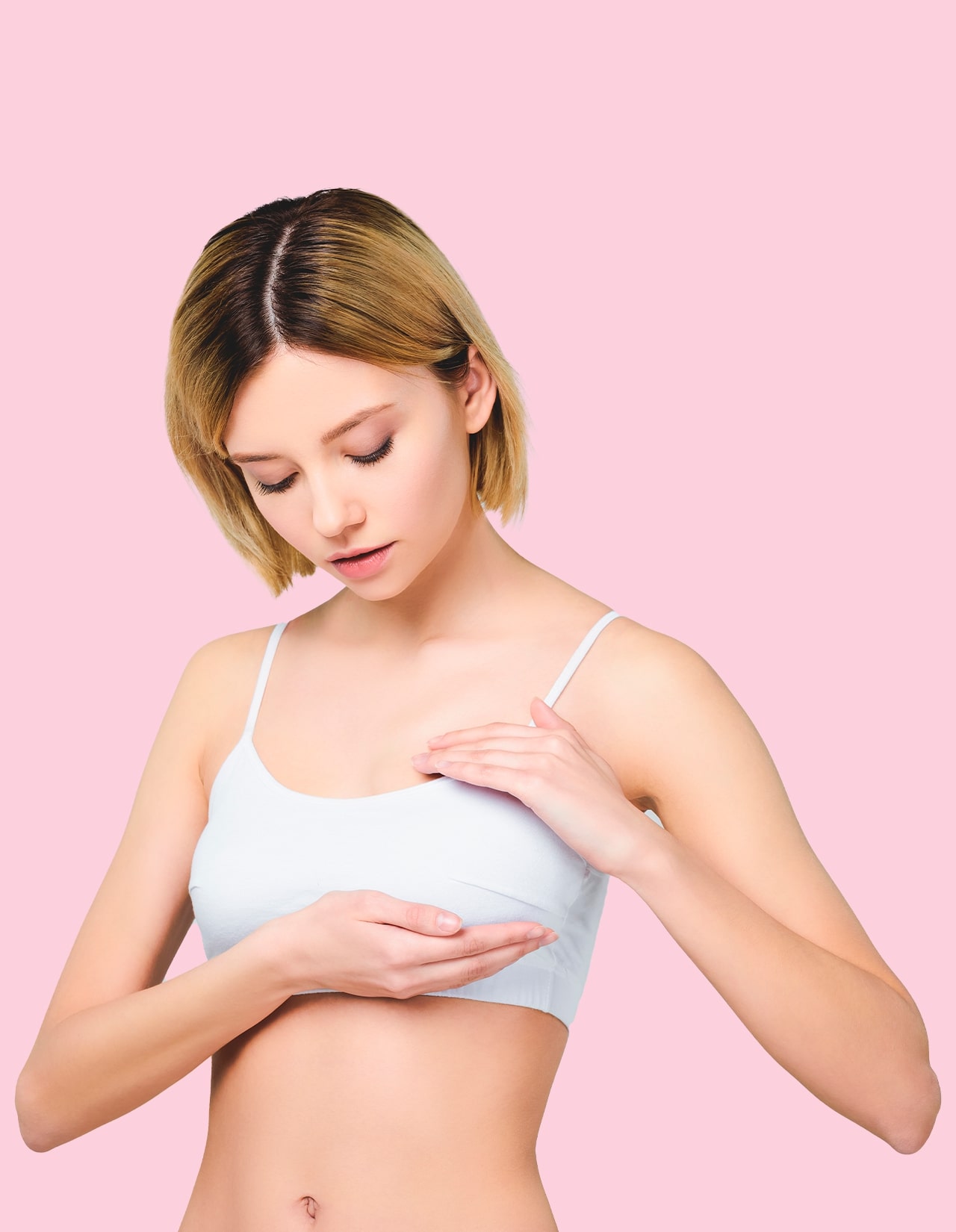 Breast Surgeries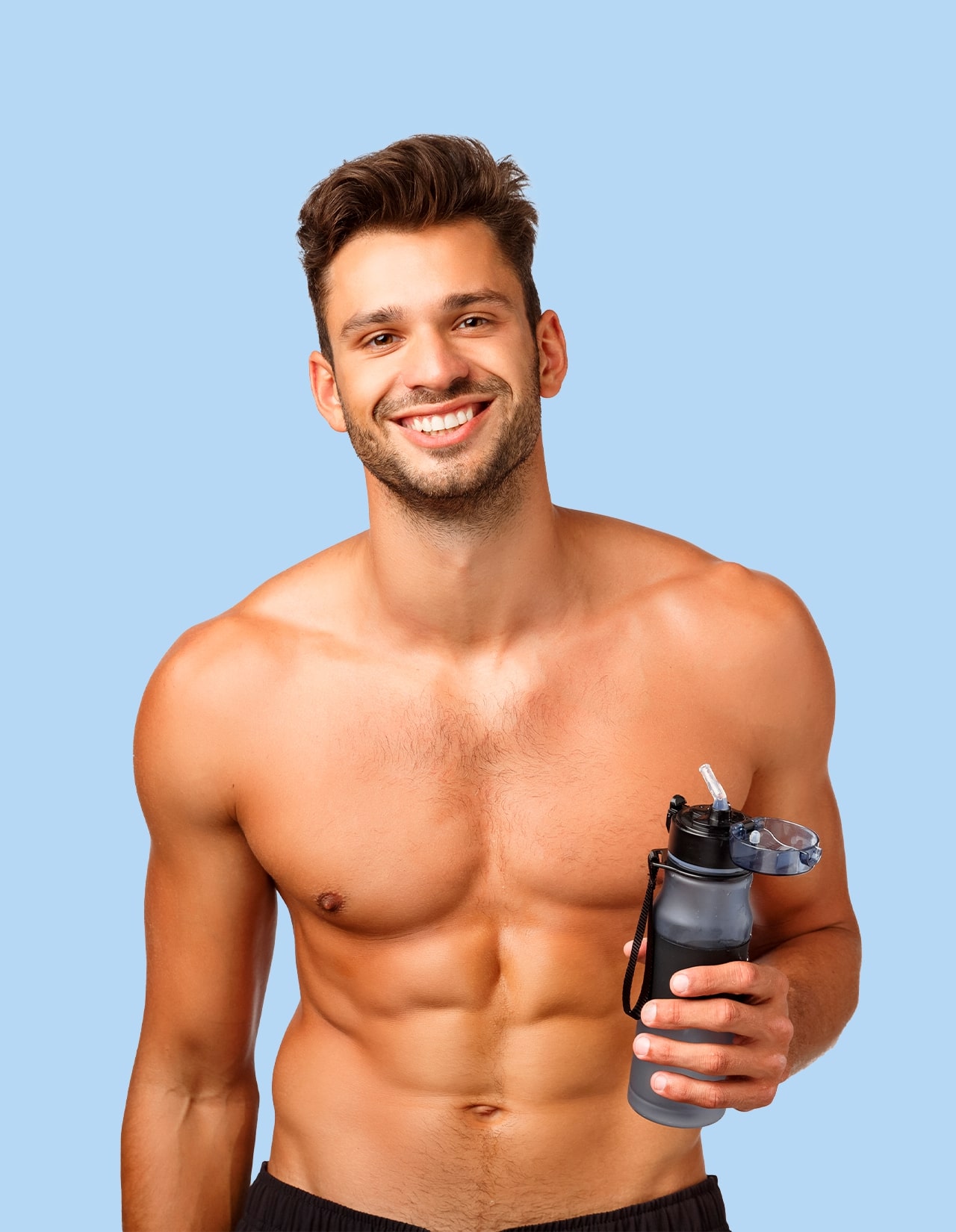 Six Pack Abs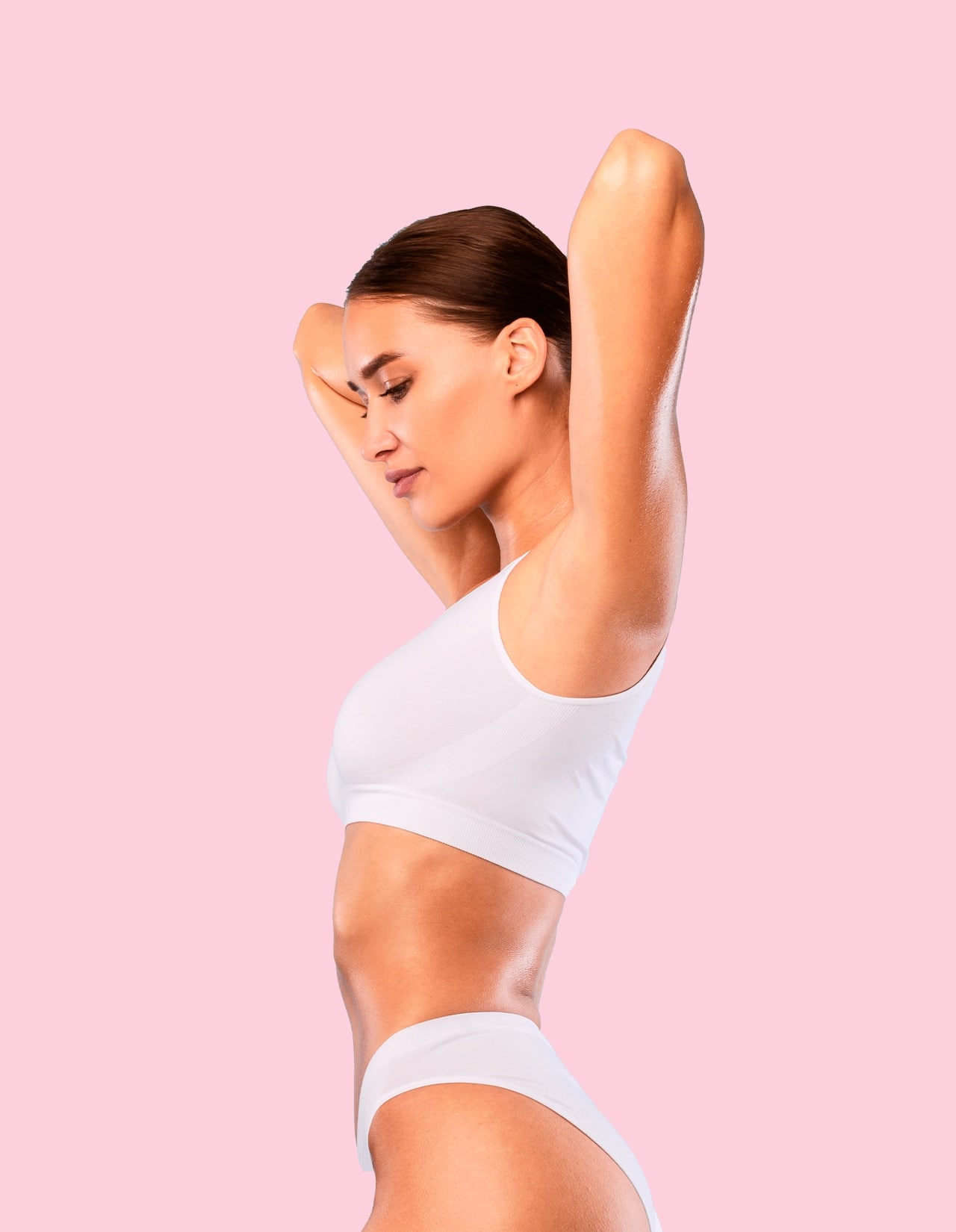 Tummy Tuck