The Best
6-Pack Abs Surgery
In Delhi NCR
Six Pack Abs surgery is a surgery that is designed to give men a Six Pack to show off instantly! This surgery has been getting increasingly popular as the other route (exercise and diet) is the one that most want to avoid. In case you are someone who wants to get a six-pack ab the easy way then you've landed at the right page. Walk into Cult Aesthetics and let our team of plastic surgeons do the rest.
This is a surgery that is purely based on personal preference. In case you need to get a Six Pack Ab and are willing to work hard for it and dedicate the months required then by all means getting a Six Pack via exercise and diet is something you should be doing! However, in case you are someone who has tried to get Six Pack Abs but have failed many times or you simply do not have the time required to achieve them then the surgical mean can do wonders!
Cult Aesthetics is a chain of Cosmetic Surgery Clinic that has rapidly established a reputation of being effortlessly reliable in the world of Cosmetic Surgery, Dermatology & Hair Transplant! Under Dr. Gaurav Solanki's leadership, we have done countless successful Hair Transplants and Under Dr. Jaspreet Gulati's leadership countless people are constantly being served with the best treatments in the world of dermatology.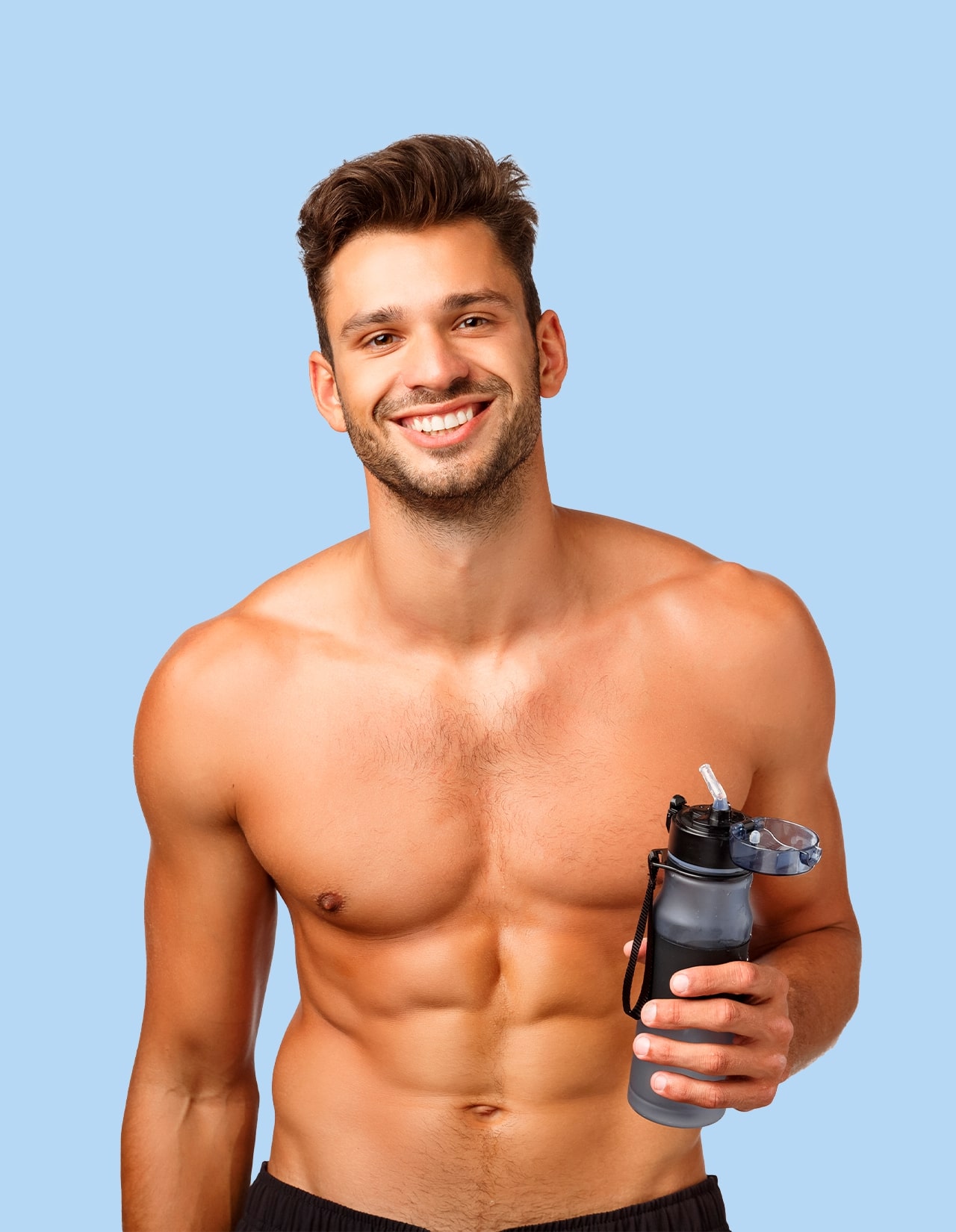 Surgery For
New Dream Six-Pack
Abs
Who is a good candidate for Six Pack Abs Surgery?
Any man is considered to be fine, if the overall health is deemed fit for surgery by the Cult Aesthetics team. Important thing to note is that after getting a six-pack ab your rest of the body shouldn't be looking out of proportion! So, in case you are heavily overweight then fat loss surgeries like full body liposuction would make more sense.
What are the benefits of getting a Six Pack Abs?
There are many benefits of getting a Six Pack Abs surgery such as:
Getting the abs of a movie star!
Being able to increase your overall confidence.
Improve your body contour.
Being able to target and get rid of stubborn stomach fat.
Does Six Pack Ab Surgery work better than Liposuction?
Six pack abs surgery is designed to give your stomach the conventional appearance of a six pack while Liposuction is aimed at shedding the excessive body fat. What is right in your case is something that the team at Cult Aesthetics would be able to guide you on!
The Best
Cosmetic Surgery
Clinic
Lead By
Dr. Gaurav Solanki
Follow Us
To catch the love letters on daily basis!
An Experience
You Can Count On
In 3 Years
We've built a name that many brands seldom make in a decade.
To Build
Treatment Plans that work just the way you wish them to work!
Cosmetic
Procedures
We Offer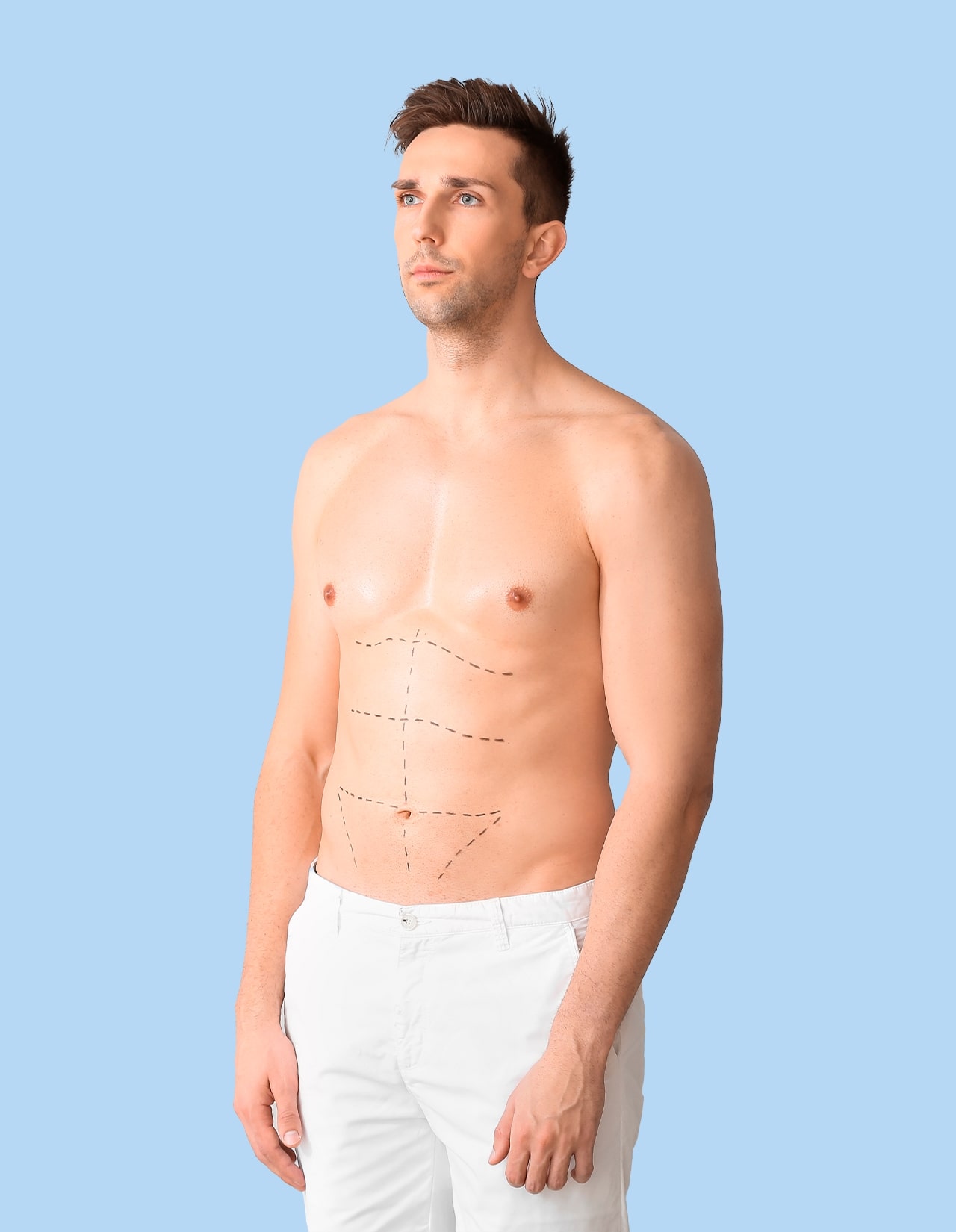 Liposuction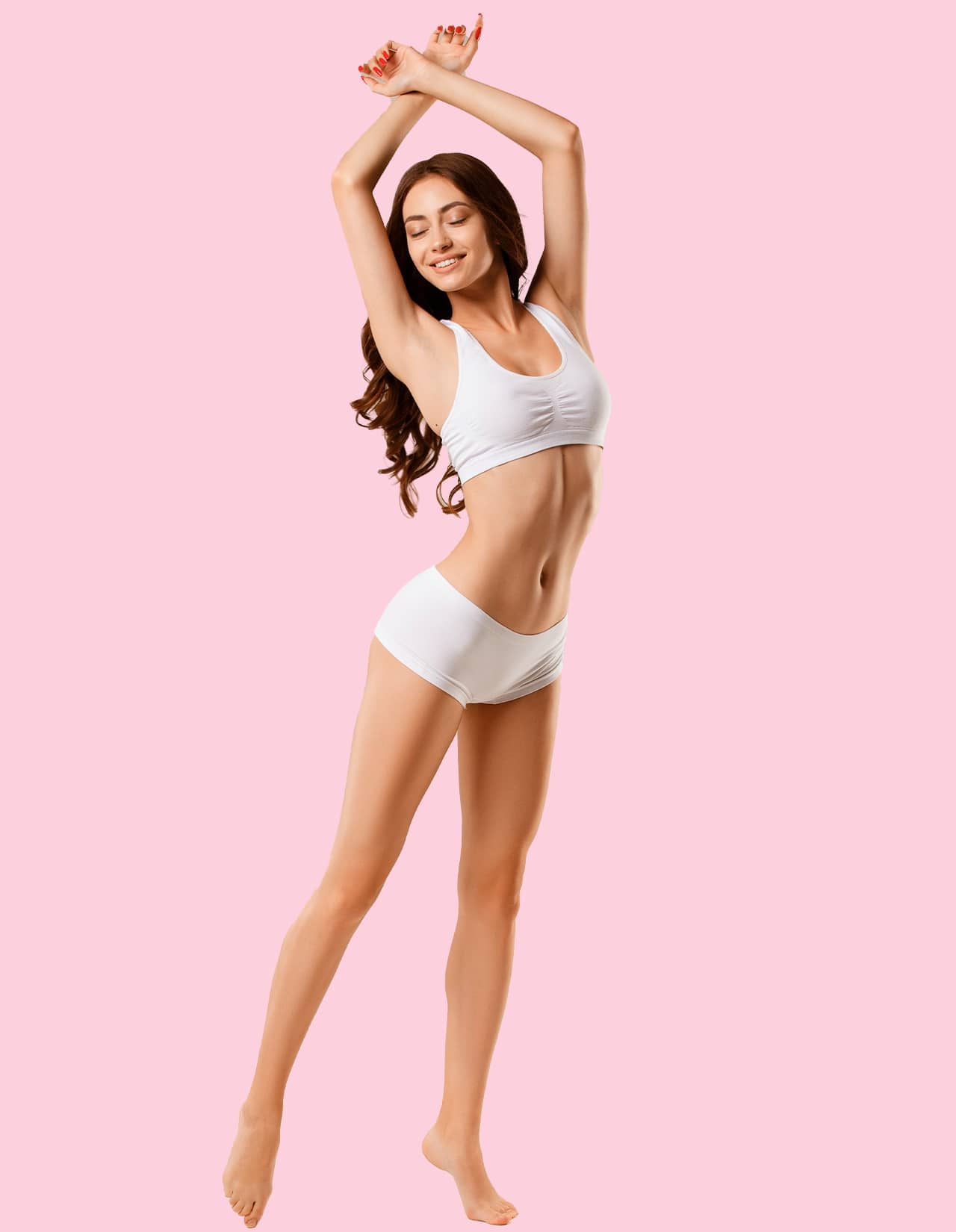 Mommy Makeover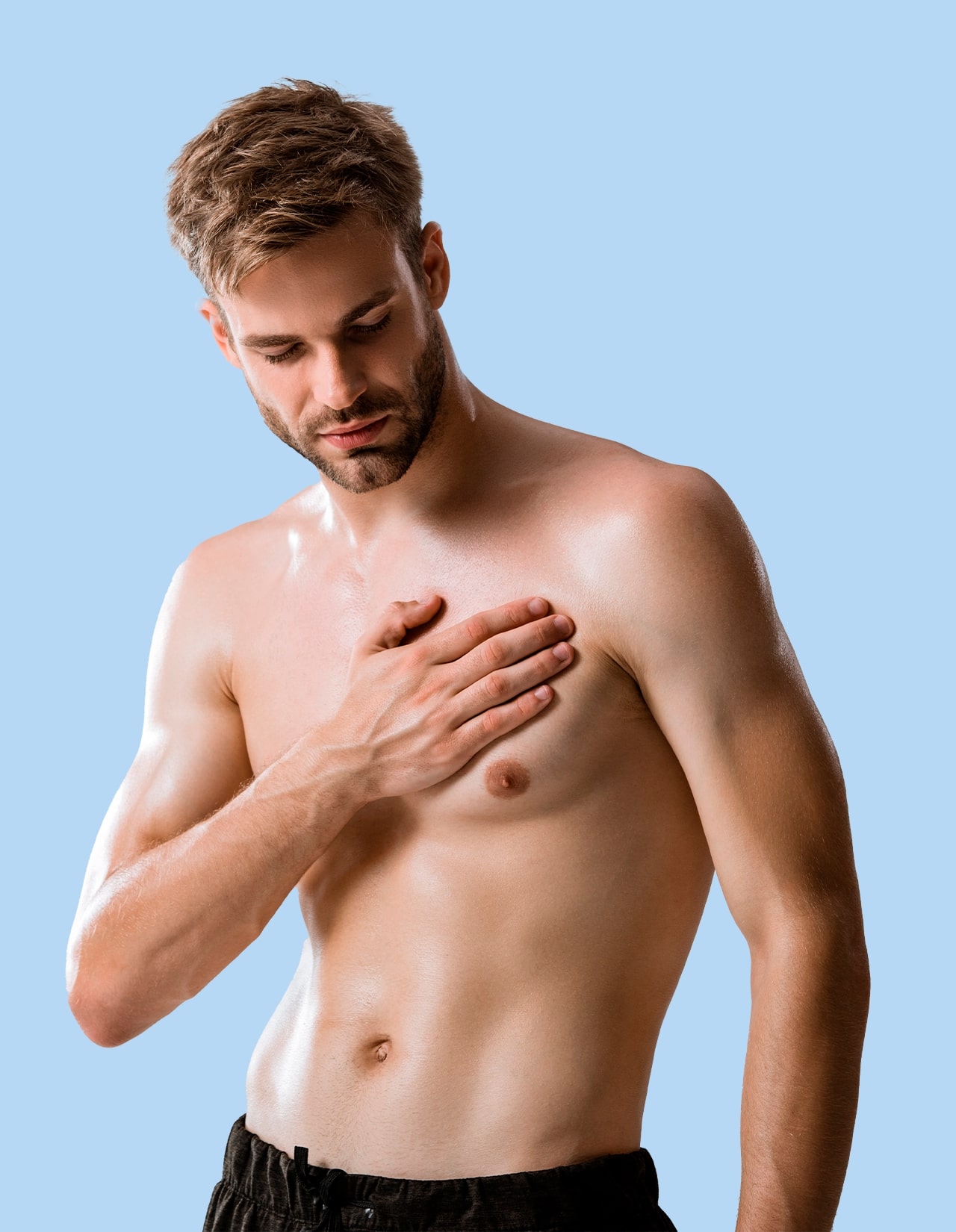 Gynecomastia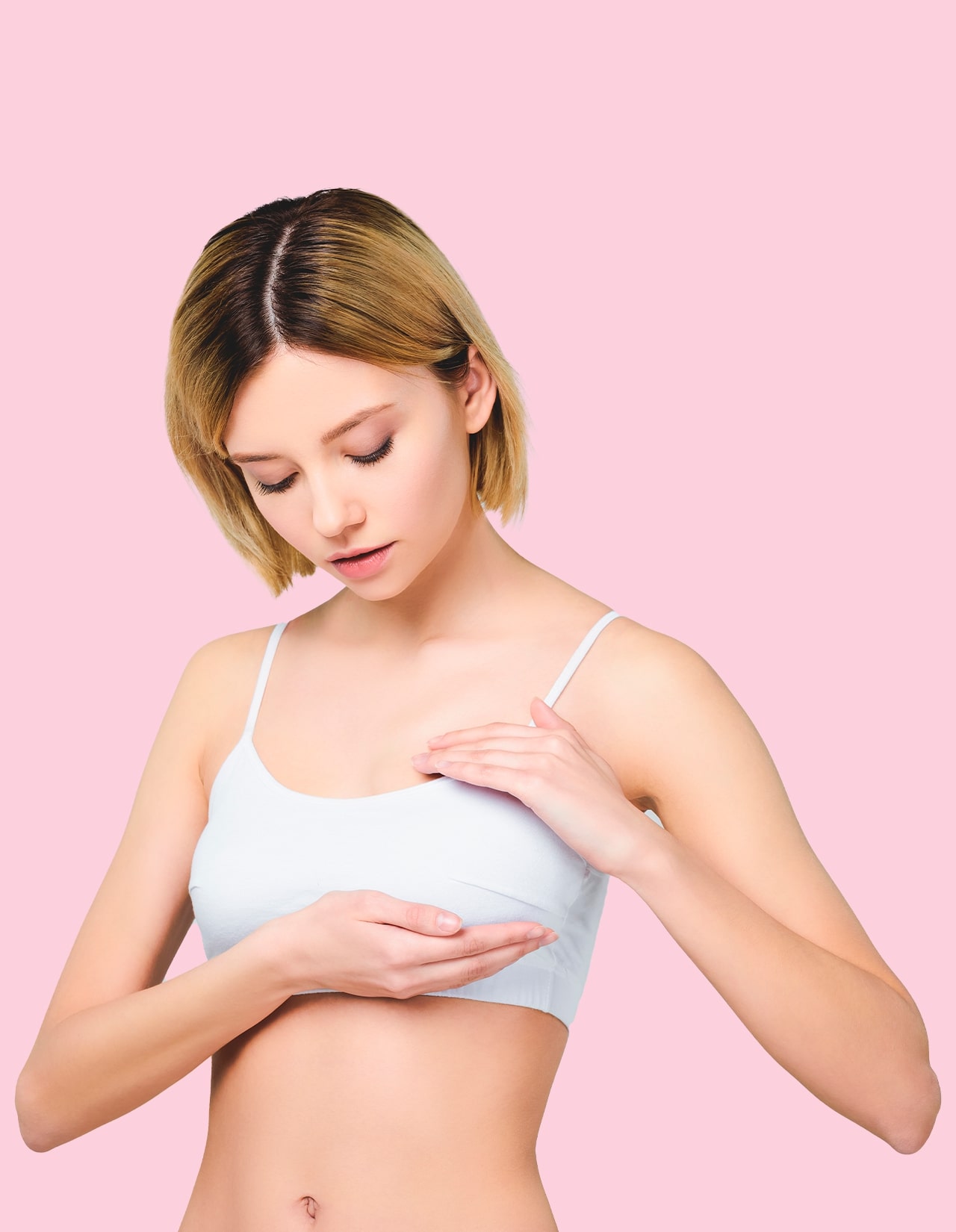 Breast Surgeries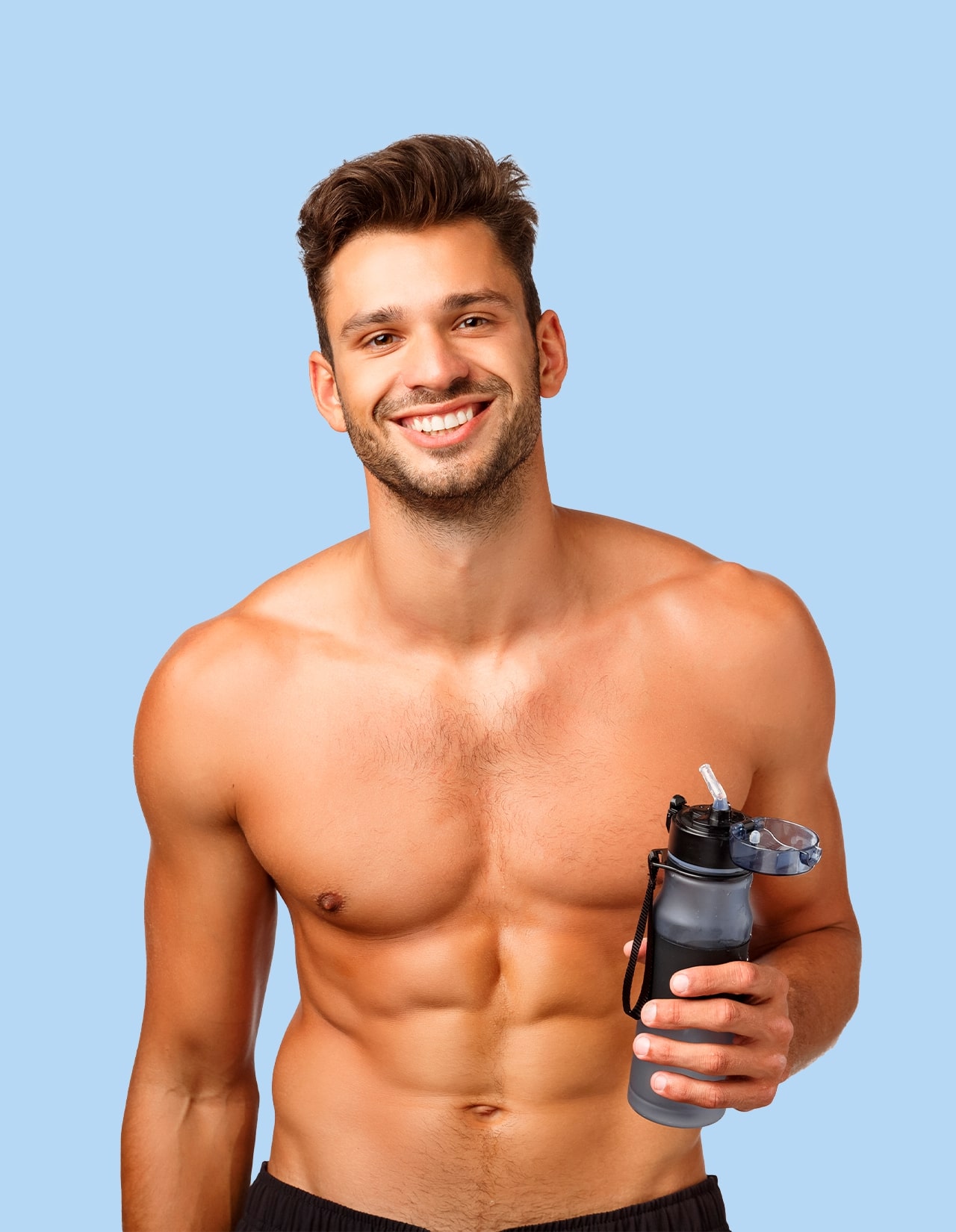 Six Pack Abs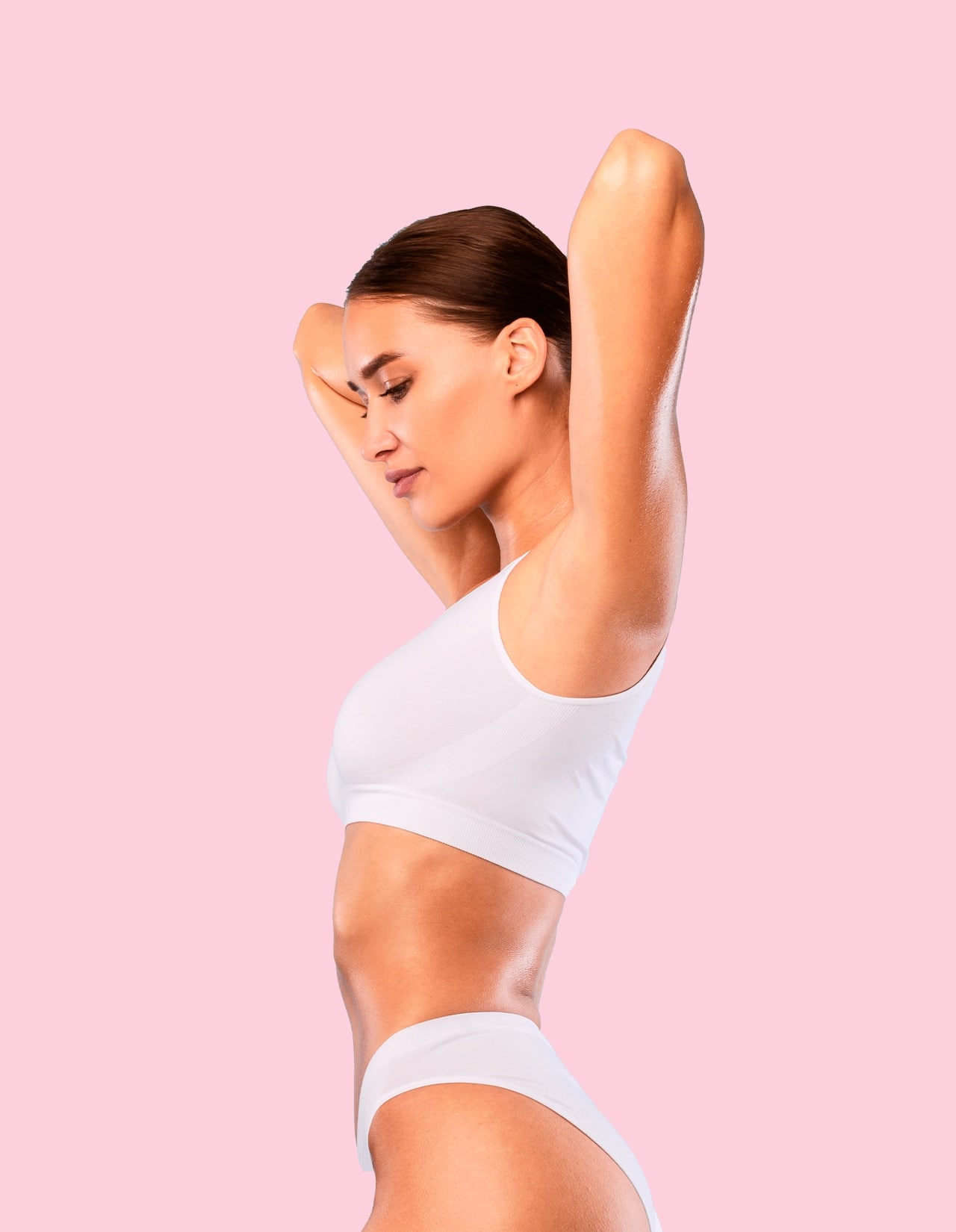 Tummy Tuck