The Best
Mommy Makeover
In Delhi NCR
Mommies assemble! The cosmetic surgery package you've always desired is here! Mommy makeover is a package of cosmetic surgeries that is tailor made for you by the team of plastic surgeons at Cult Aesthetics so that you are again in the best shape of your life! This joy is next to only the joy of being a mother!
The Mommy Makeover packages we design at Cult Aesthetics commonly include many cosmetic treatments such as Breast Surgery, Liposuction to target specific areas, and more. The scope of the package is designed to only focus on the problem parts all while restoring your pre motherhood state and maybe even go beyond it in terms of aesthetics! If you are facing body fat problems post-pregnancy, mommy makeover is for you!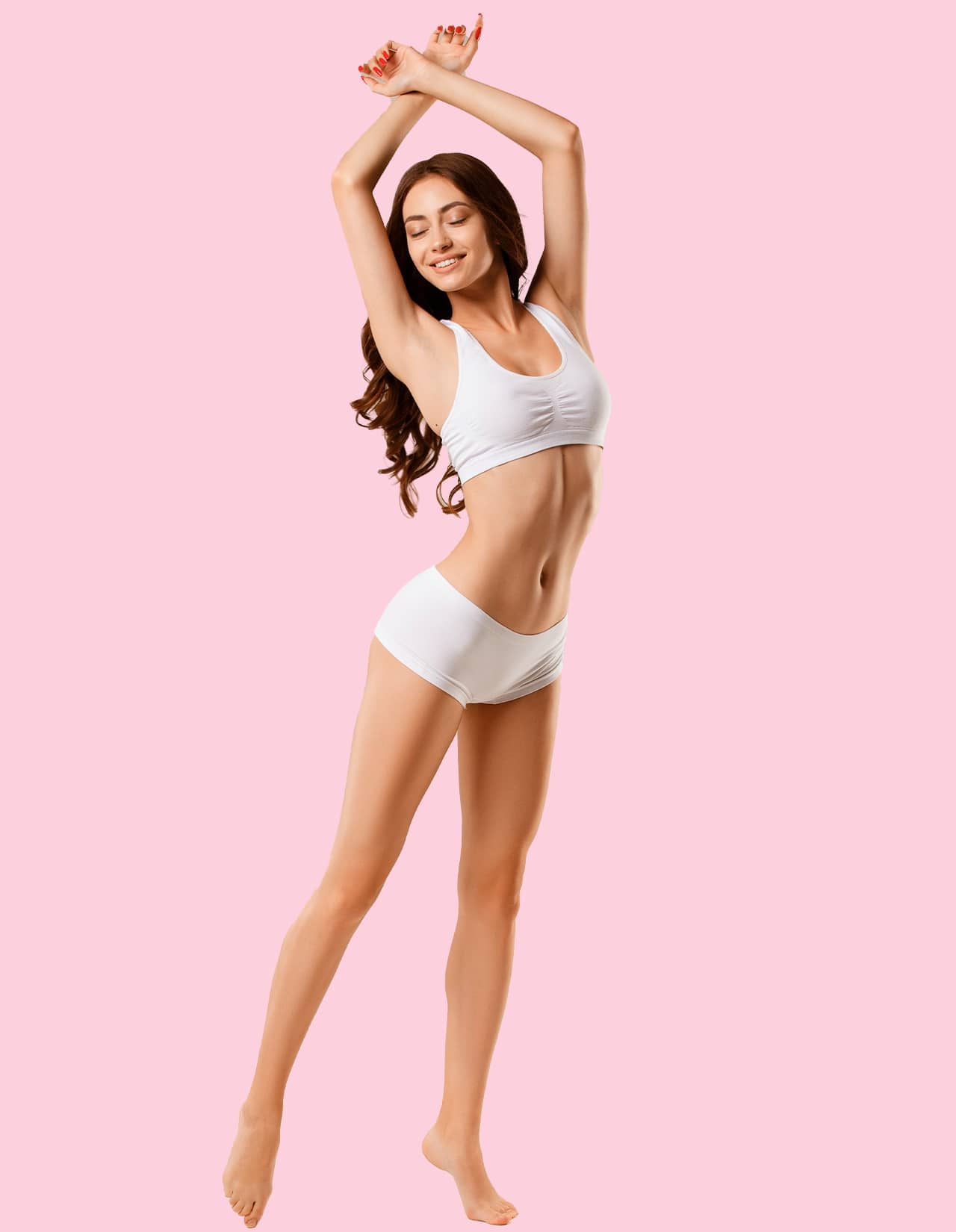 Makeover For A
Confident Dream New
You
Who is a good candidate for Mommy Makeover?
The ideal candidate is be a woman who has not been in shape post-pregnancy! The exact specifics of the package and whether you are a good candidate for the surgeries involved is a decision best left to the expert team at Cult Aesthetics!
What are the benefits of Mommy Makeover?
There are many benefits of getting a mommy makeover such as:
Being able to target and get rid of stubborn fat.
Being able to increase your overall confidence.
Improve your body contour.
What are the common areas targeted by Mommy Makeover?
The most common areas in terms of fat deposits that are targeted via mommy makeover are:
Thighs
Stomach
Hips
Arms
Buttocks
Chest
Please do note that the targeting various from mother to mother on the basis of where the fat deposits are located!
The Best
Cosmetic Surgery
Clinic
Lead By
Dr. Gaurav Solanki
Follow Us
To catch the love letters on daily basis!
An Experience
You Can Count On
In 3 Years
We've built a name that many brands seldom make in a decade.
To Build
Treatment Plans that work just the way you wish them to work!
Cosmetic
Procedures
We Offer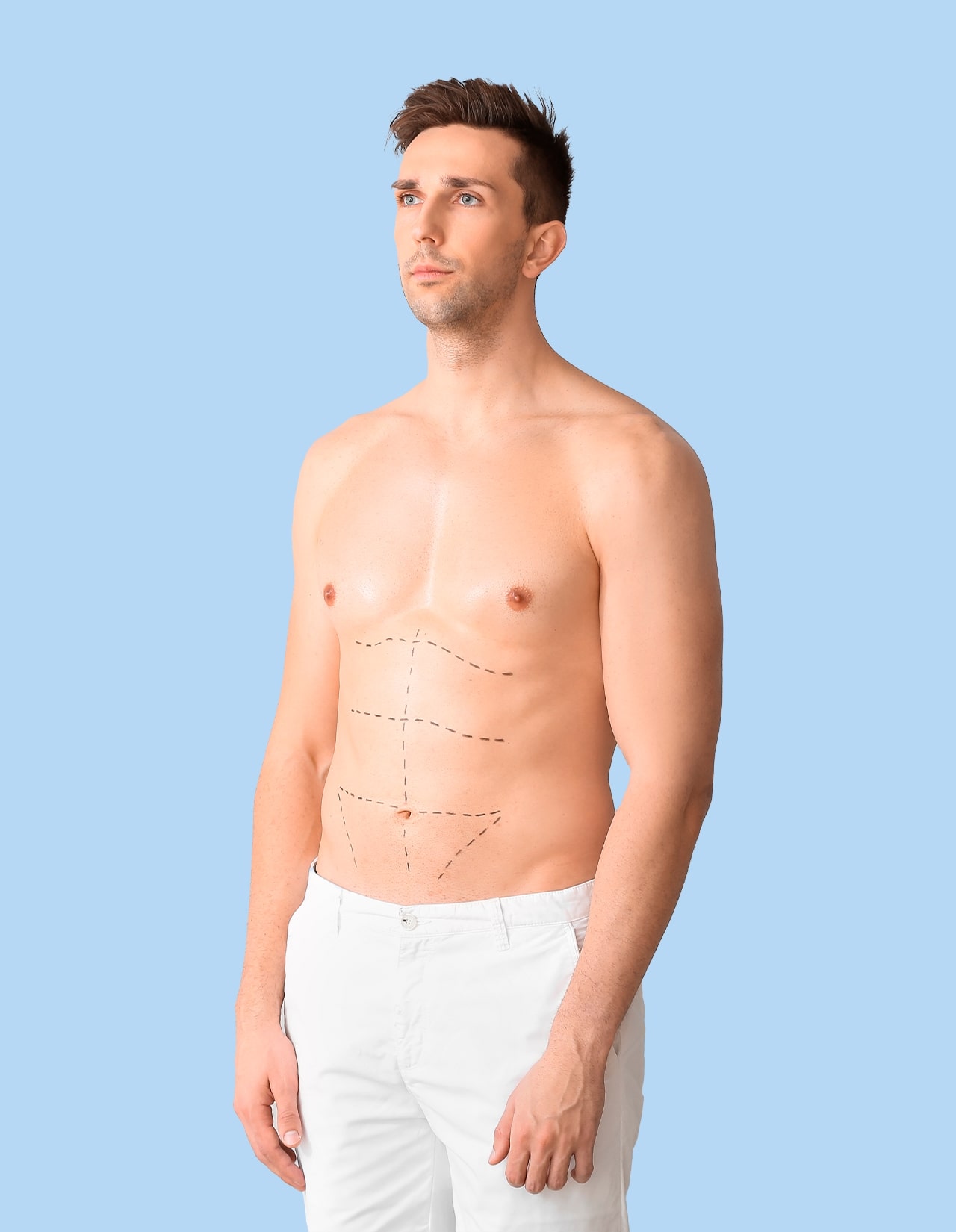 Liposuction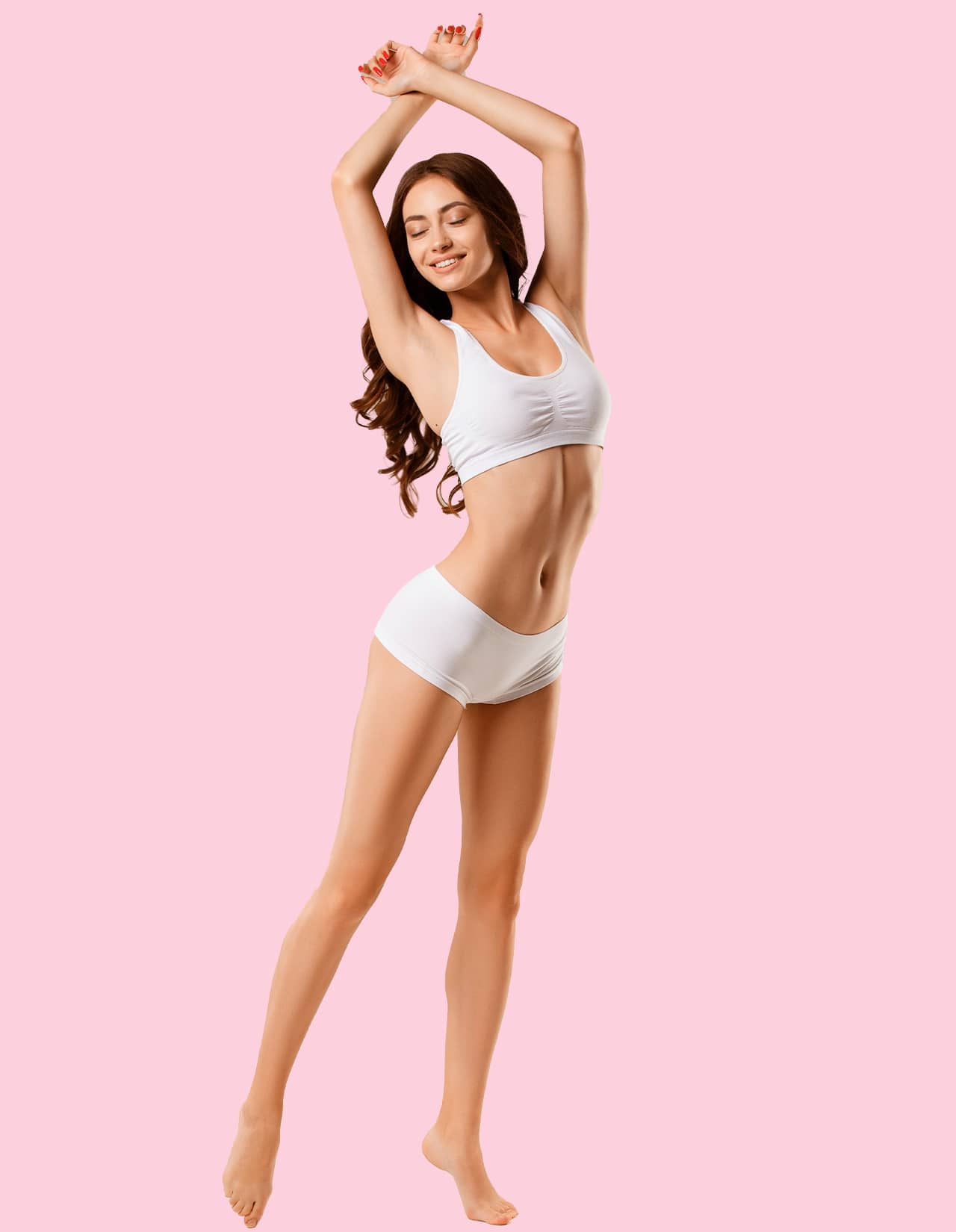 Mommy Makeover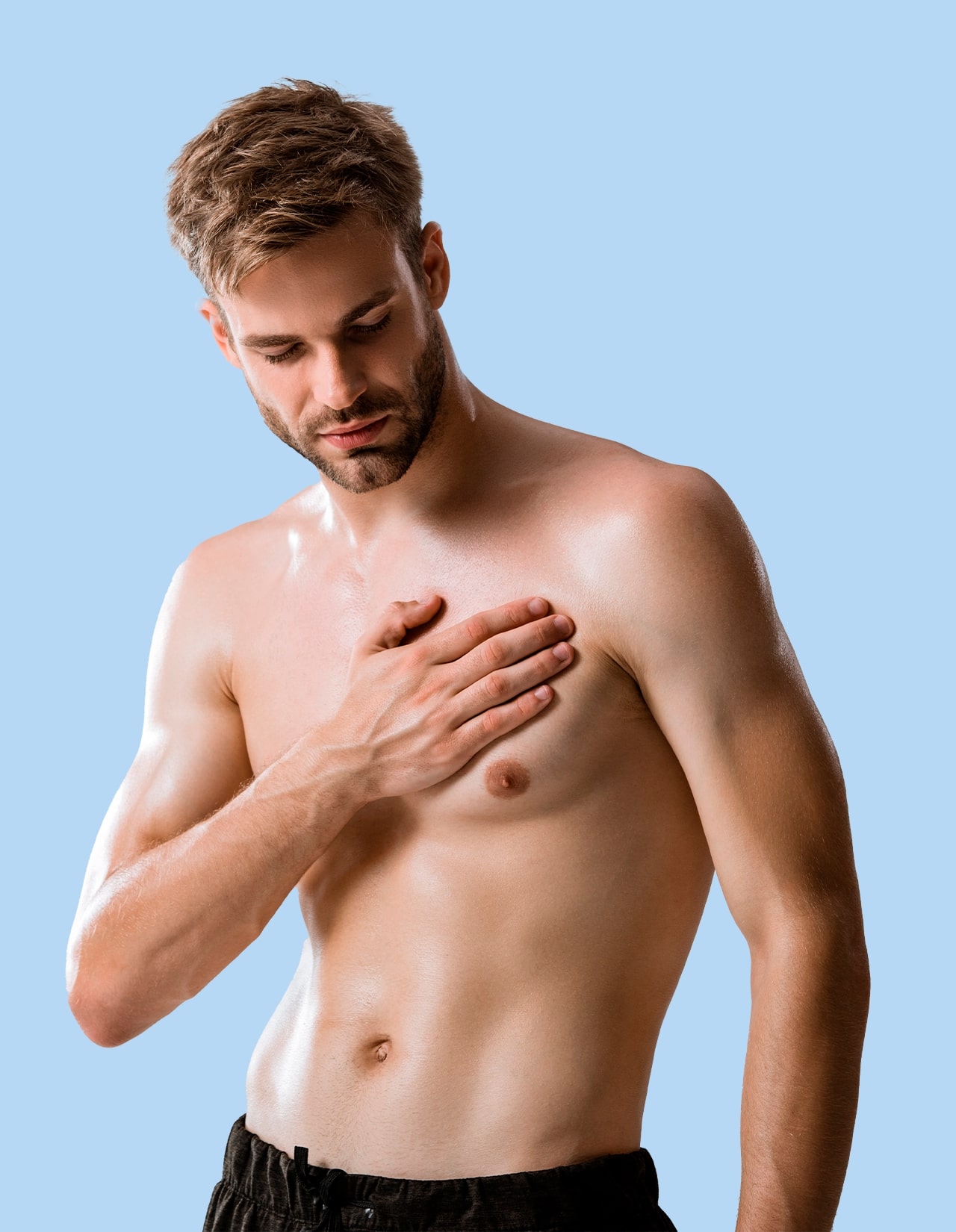 Gynecomastia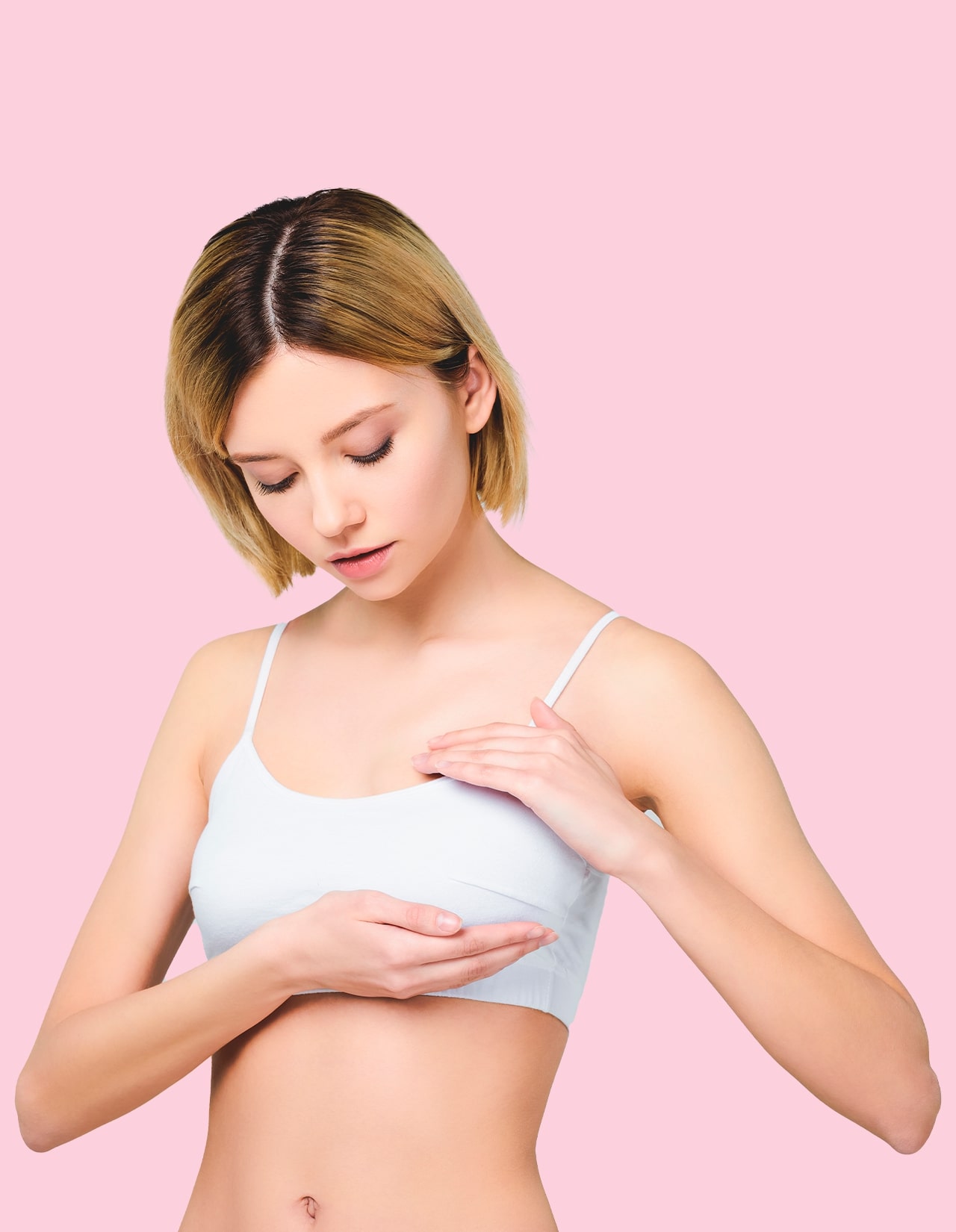 Breast Surgeries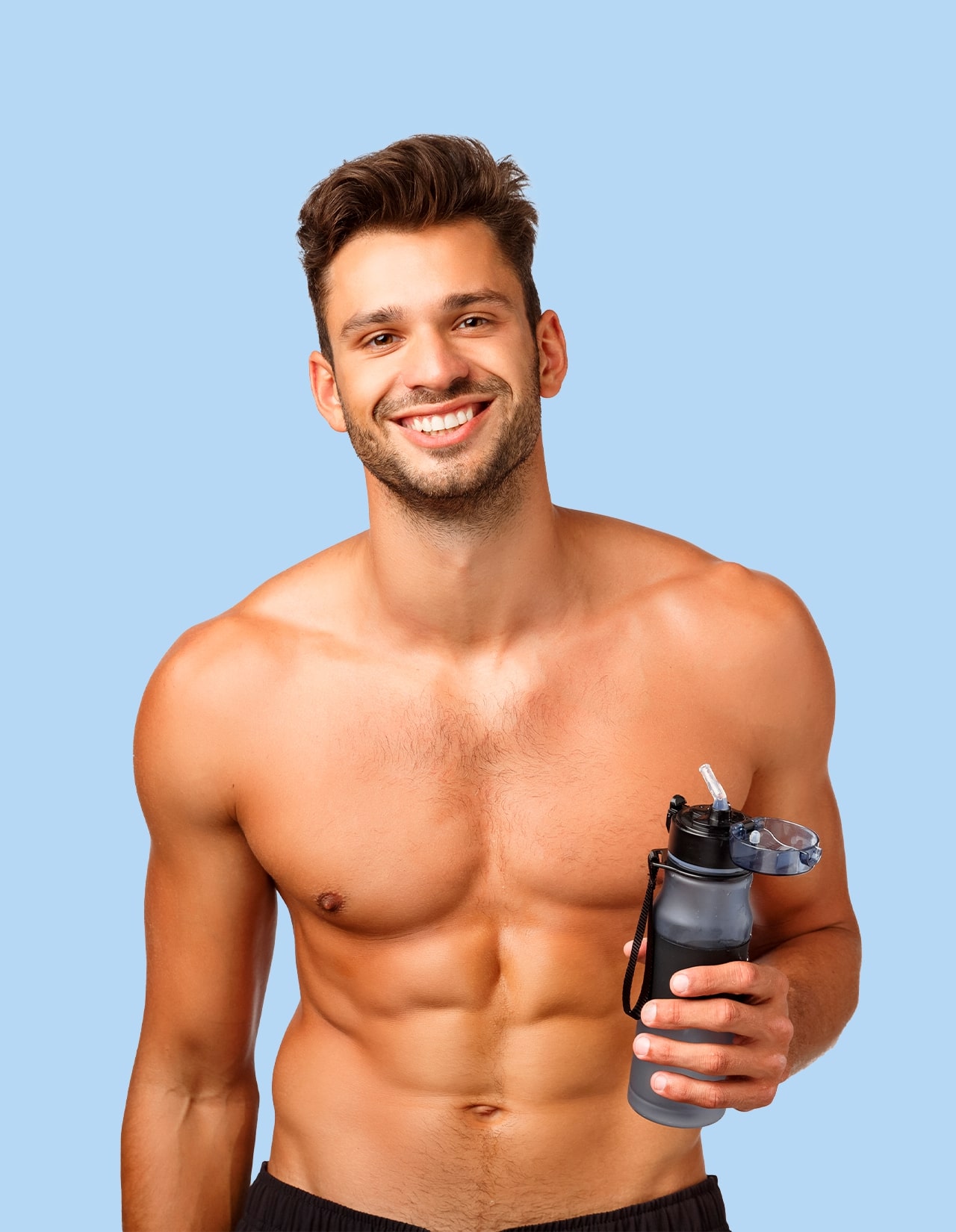 Six Pack Abs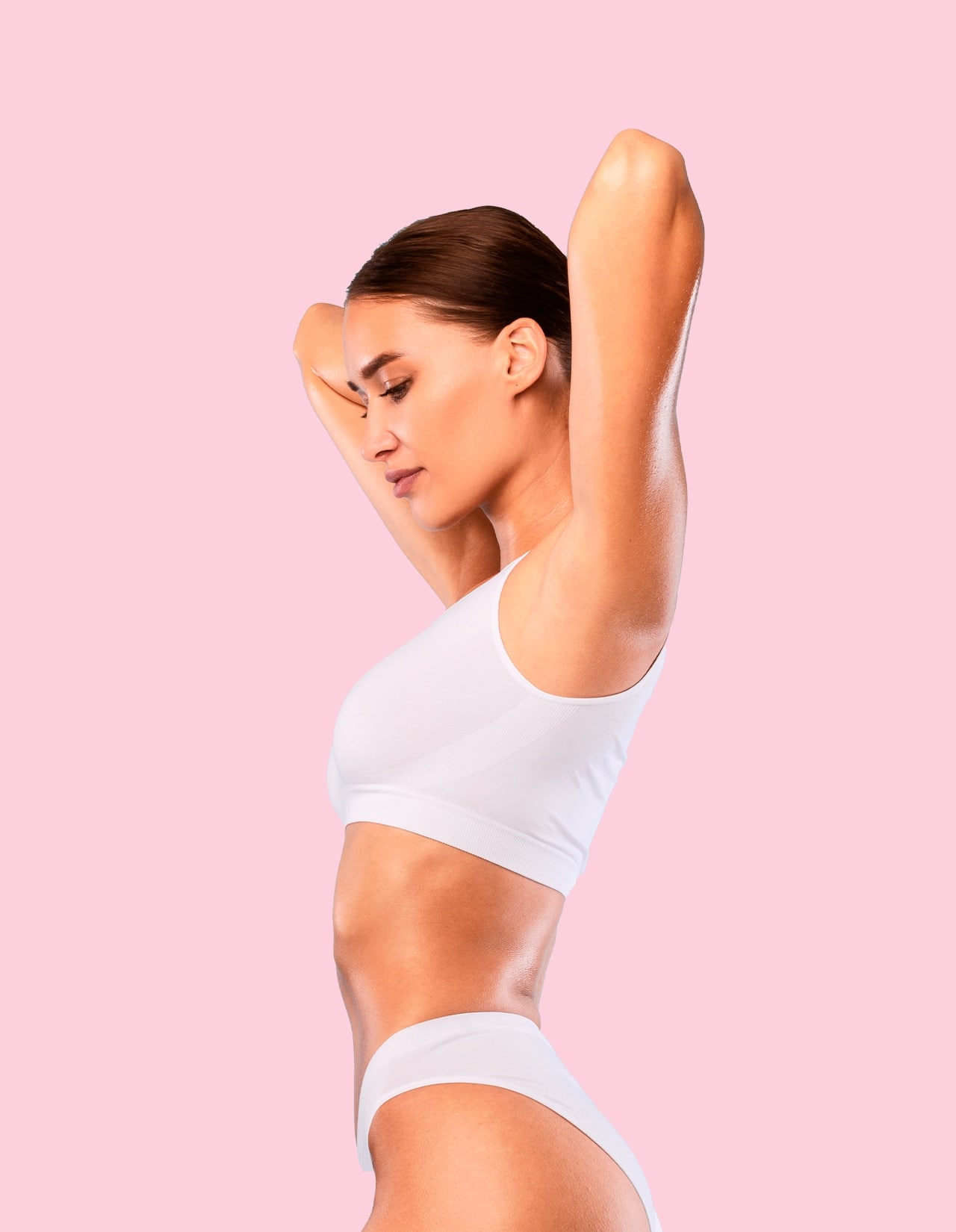 Tummy Tuck