The Best
Breast Reshaping
In Delhi NCR
Breast surgery is a type of surgery that has been designed with the aim of getting your breasts into the shape you desire by surgical means. There are various types of breast surgeries based on the requirement like Breast Augmentation, Reduction, Re-shaping & more. The team of plastic surgeons at Cult Aesthetics is capable to perform any type of Cosmetic Surgery while getting great results!
Getting into the shape you desire is not a sin, people often undergo various types of cosmetic surgeries to shed fat, target and shape a specific region and breast surgeries are no different! We are living in an age where the advancement in medical space has literally spoilt us with choices so why not get the exact shape you desire! The choice of making the correct decision in the world of breast procedures is something that can be quite daunting, and this is where the expertise of our team takes over!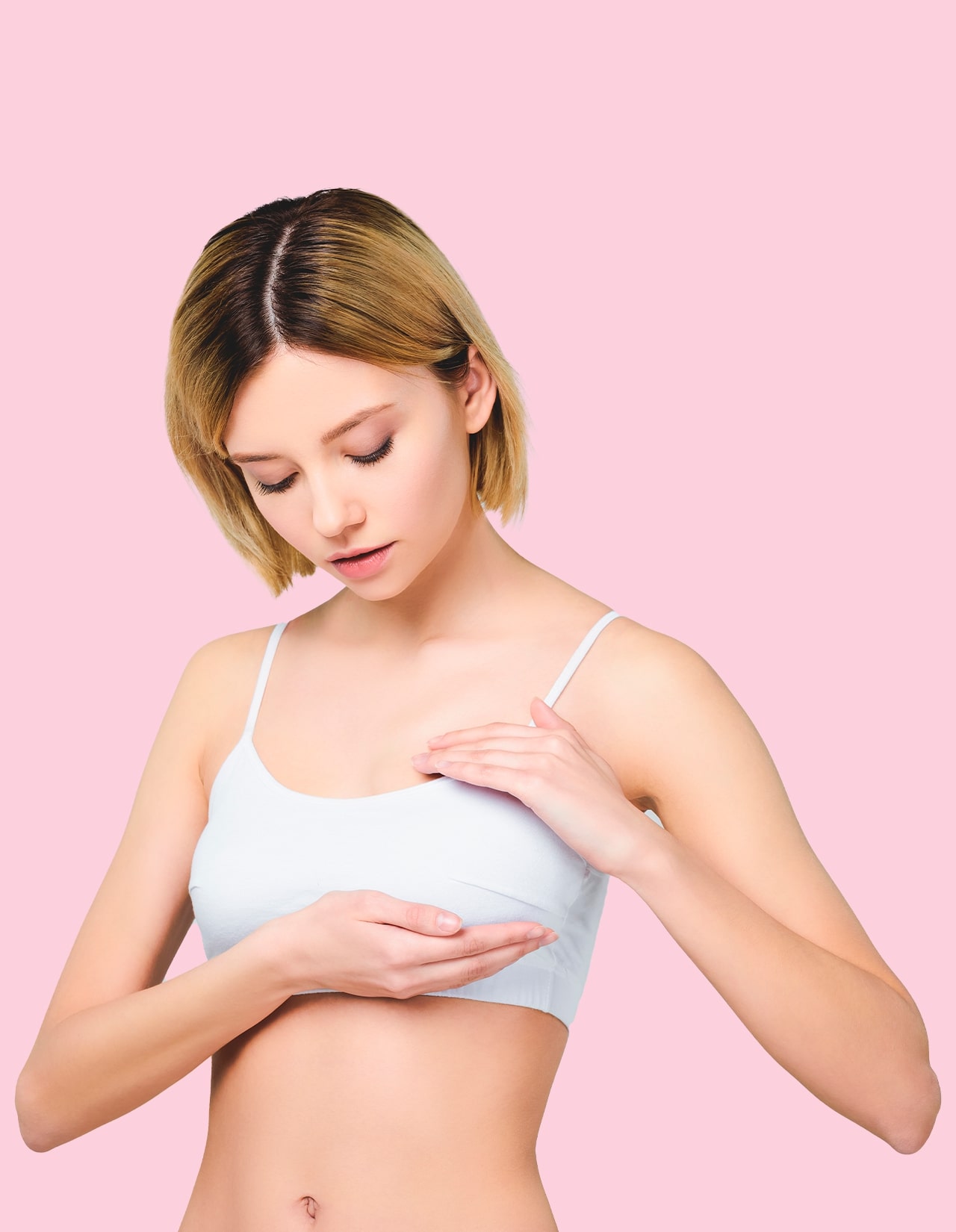 Reshaping For A
Better New Dream
You
Who is a good candidate for a Breast Surgery?
Any woman who needs to shape her breasts exactly the way she wants is a good candidate if the overall health and other parameters are safe for surgery! There is no other complexities or recommendations involved as quite literally any form of breast surgery is simply a solution to your aesthetic problem and the surgery merely reflects the decision you've taken to counter the same. This is a type of cosmetic surgery that is all about your preferences!
What are the benefits of getting a Breast Surgery?
There are many benefits of getting a breast surgery such as:
Being able to increase your overall confidence.
Improve your body contour.
Get the exact shape of breasts that you desire.
What are the common types of Breast Surgeries that are performed?
There are many types of Breast Surgeries like:
Breast Augmentation
Breast Reduction
Breast Lift
The Best
Cosmetic Surgery
Clinic
Lead By
Dr. Gaurav Solanki
Follow Us
To catch the love letters on daily basis!
An Experience
You Can Count On
In 3 Years
We've built a name that many brands seldom make in a decade.
To Build
Treatment Plans that work just the way you wish them to work!
Cosmetic
Procedures
We Offer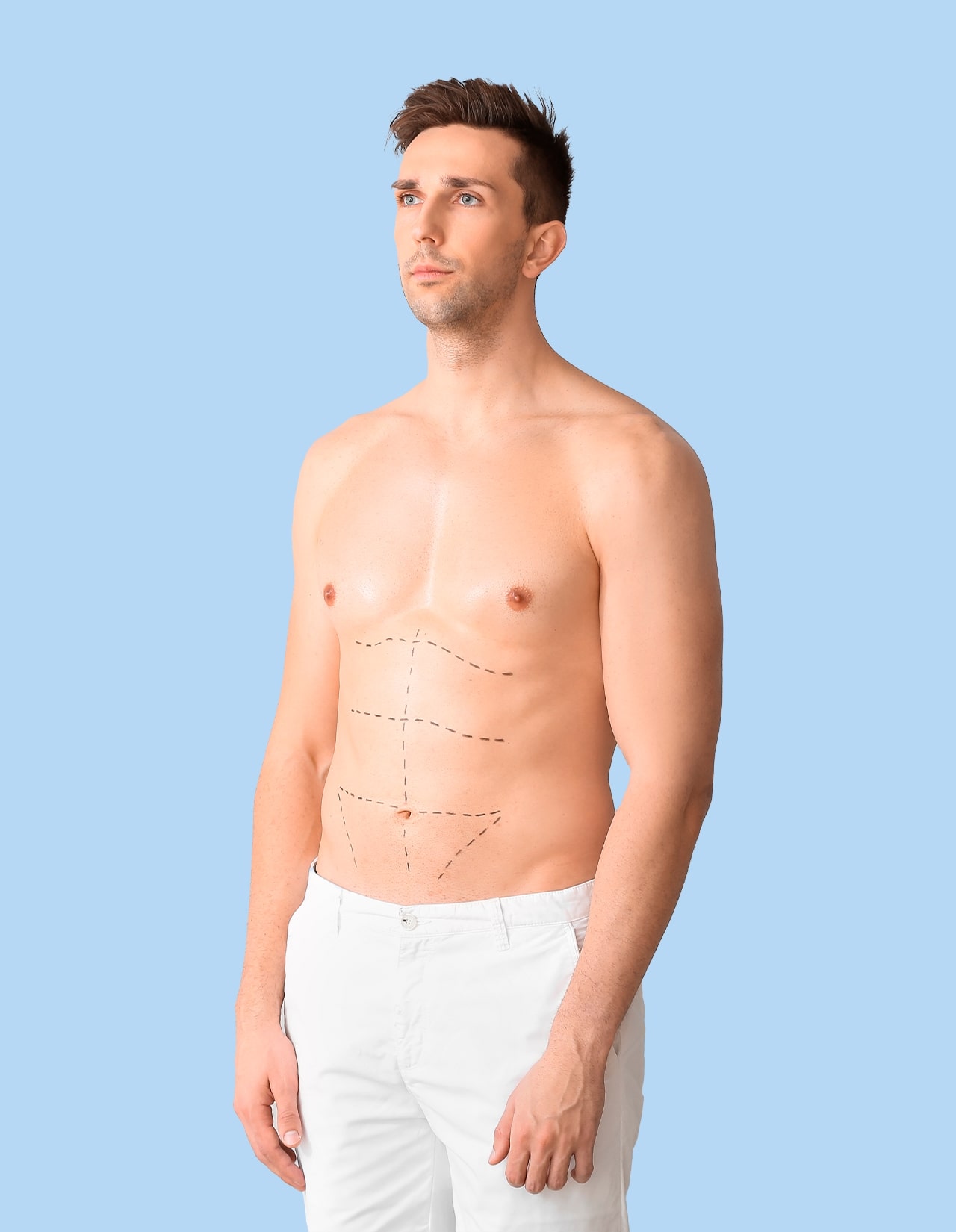 Liposuction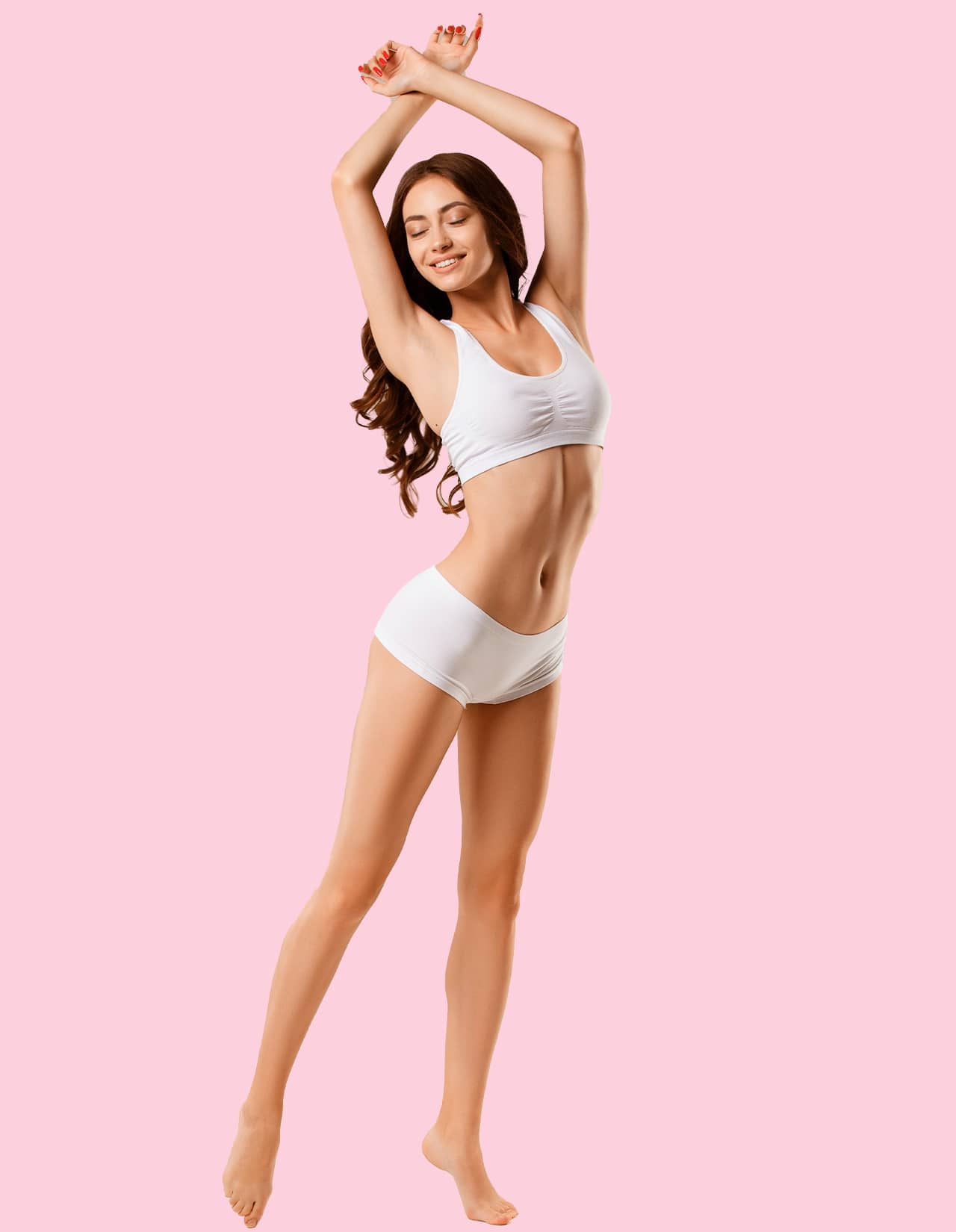 Mommy Makeover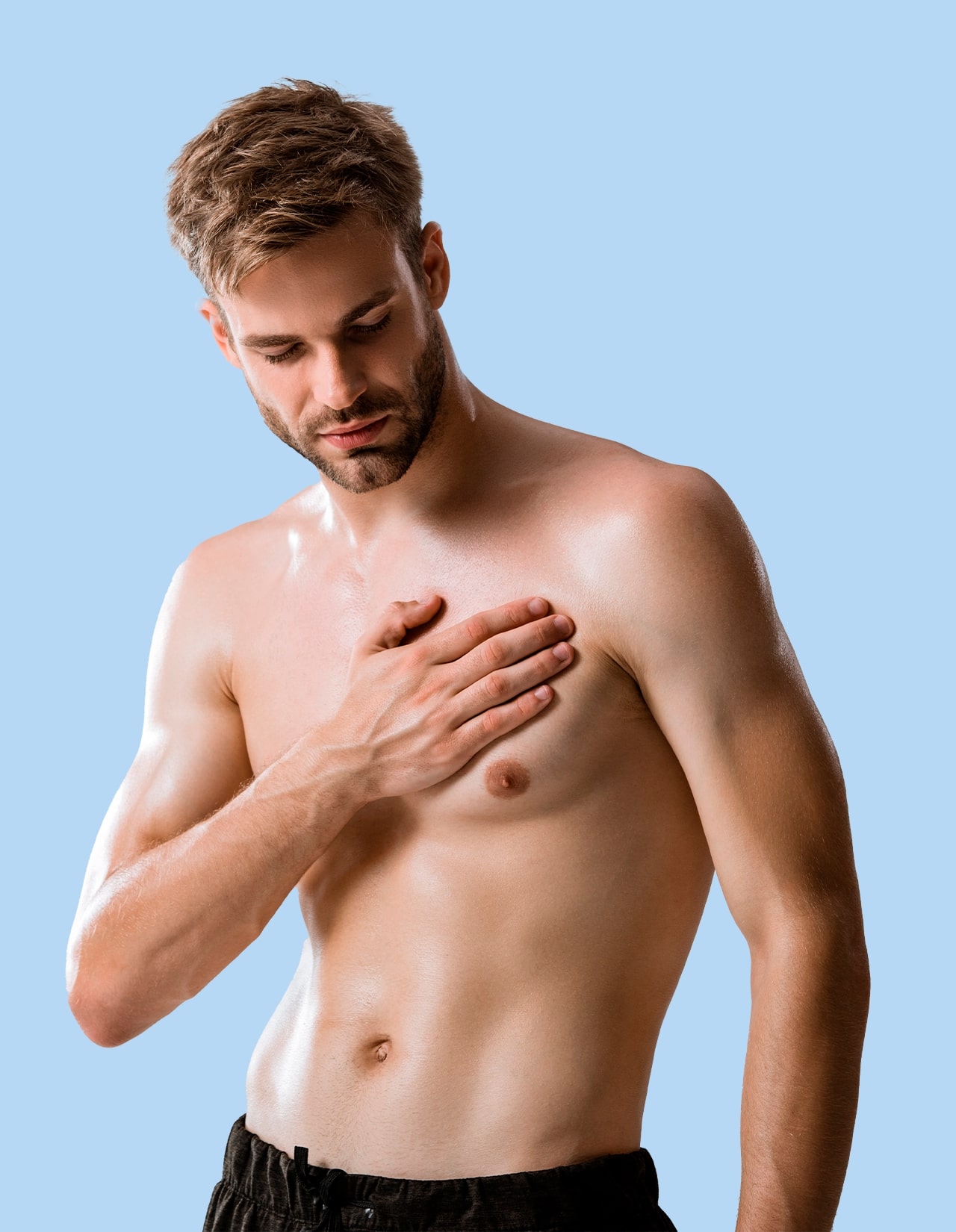 Gynecomastia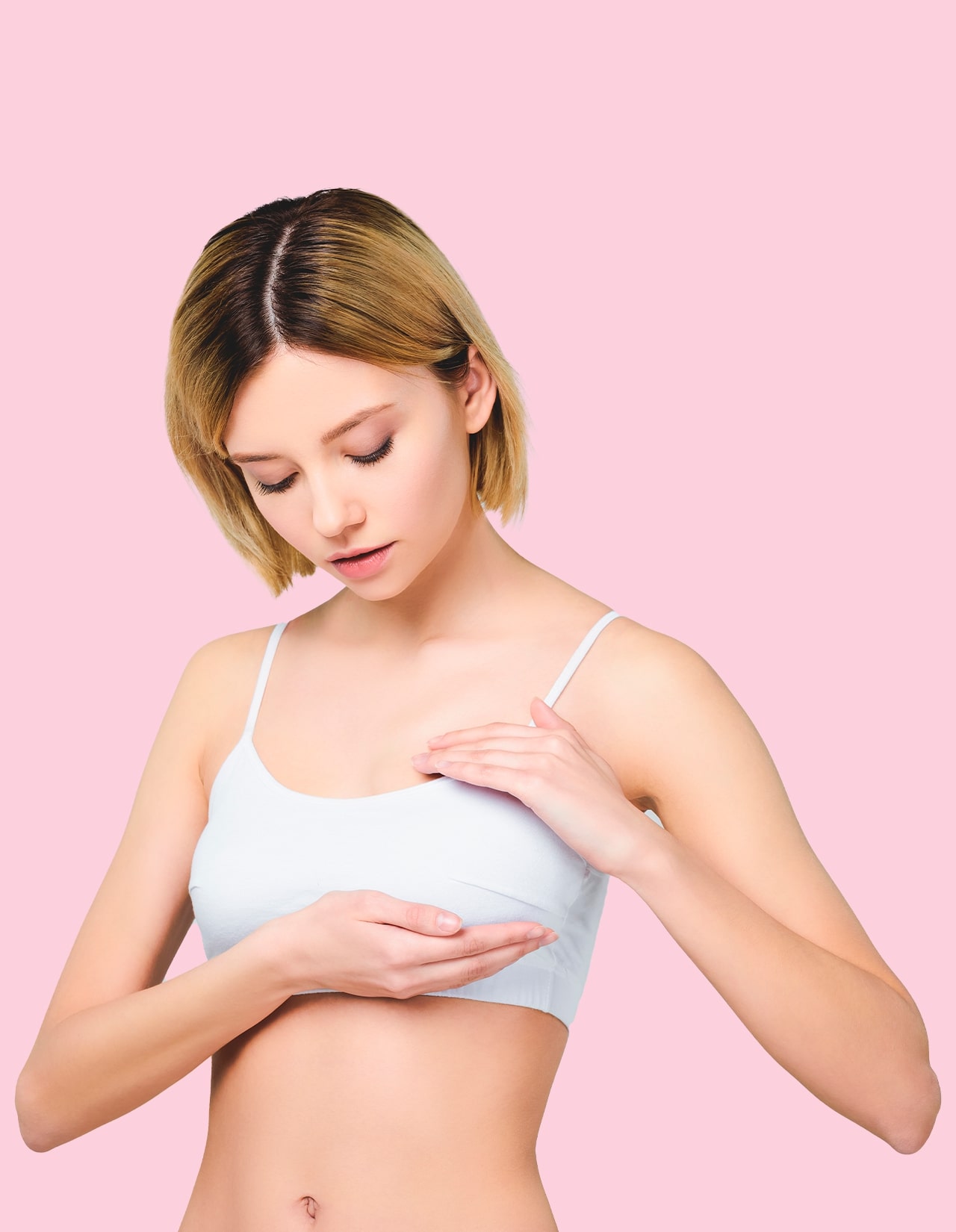 Breast Surgeries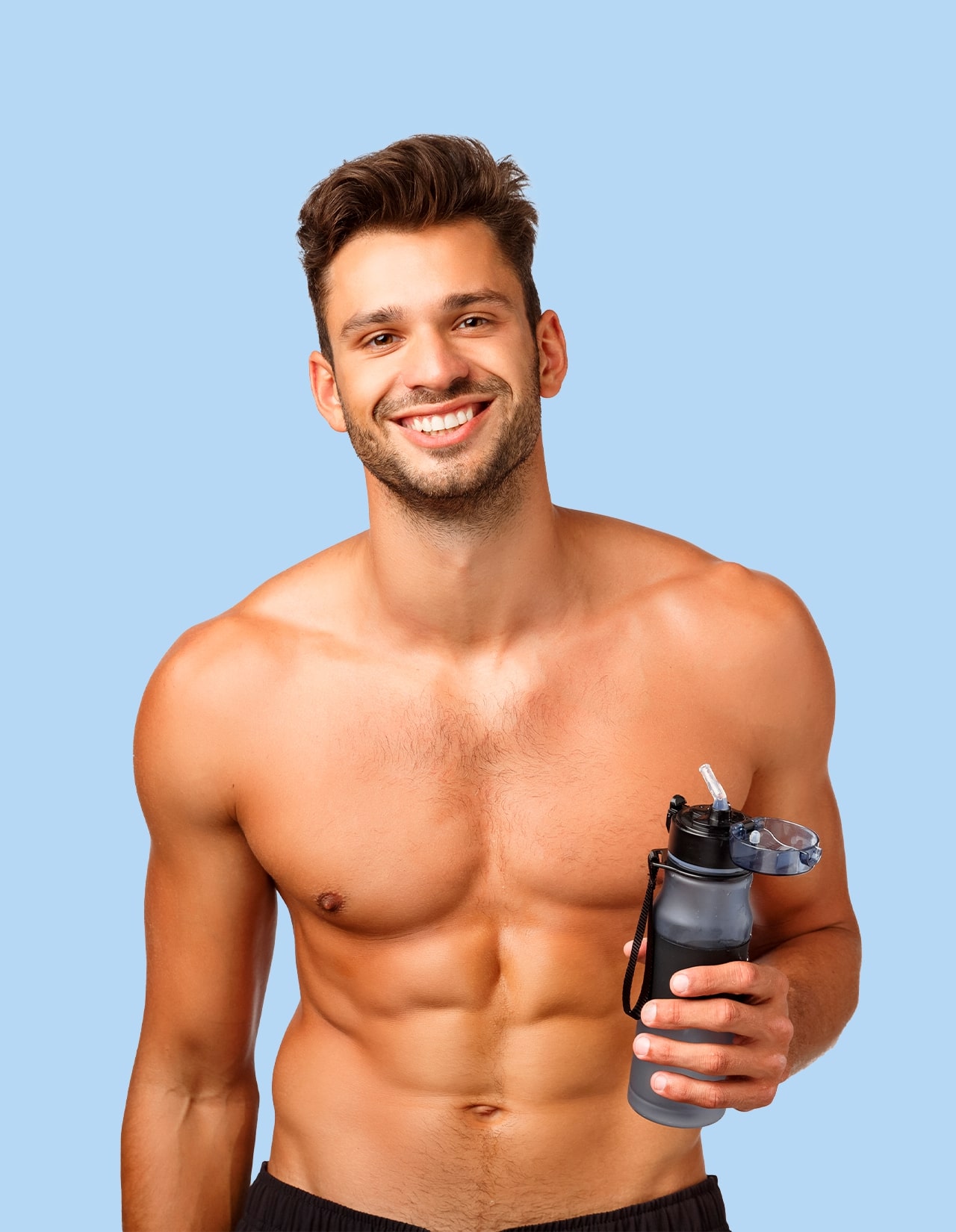 Six Pack Abs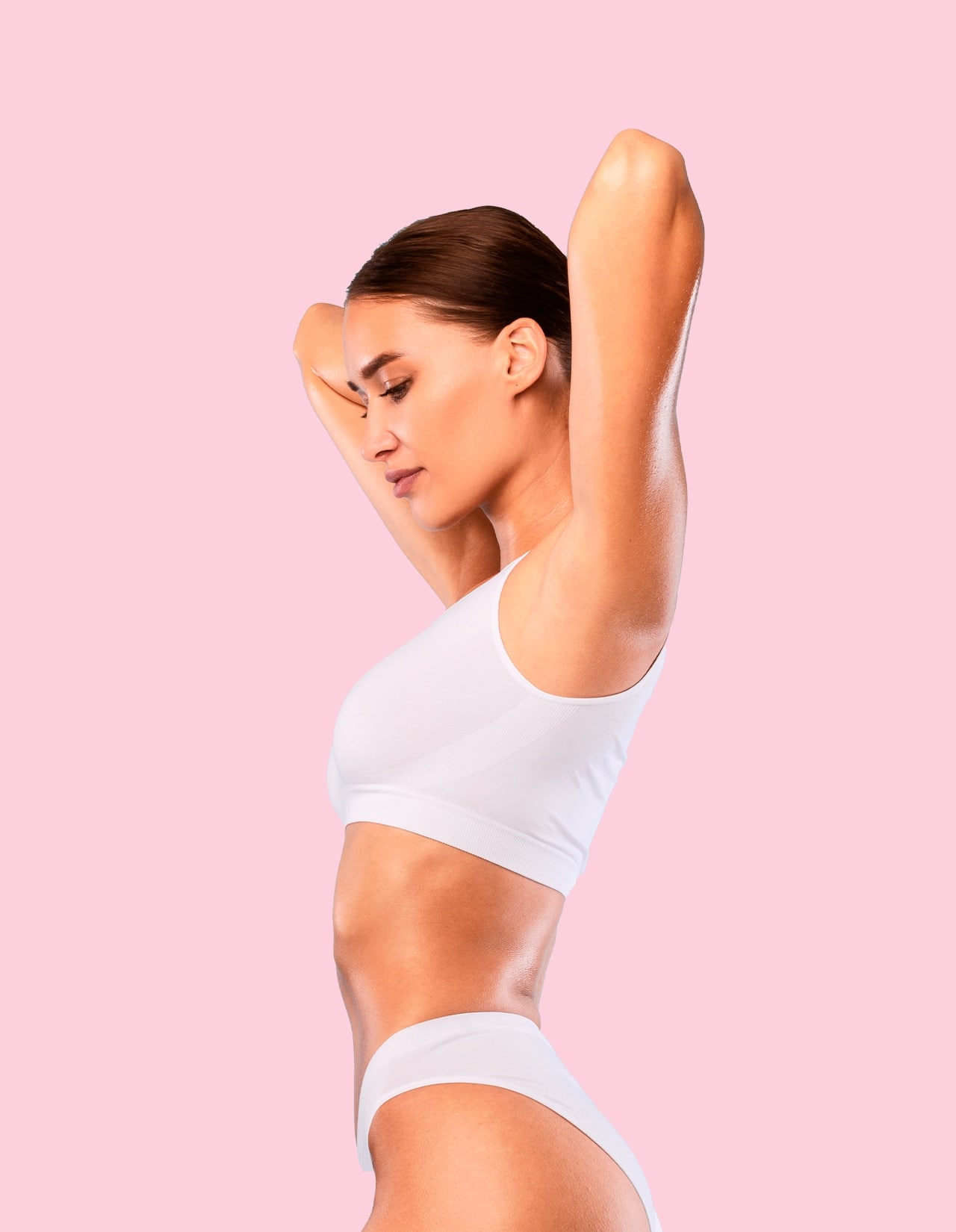 Tummy Tuck